We would like to thank Earl for getting Huff N Puff back to collecting again after his injury.
IF YOU'RE PAYING $75, YOU'RE PAYING TOO MUCH.
Call Lautner Farms today to fill your Huff N Puff needs for $35 a unit. If you call before April 8th, we will take $4 a unit off the price.
800.515.3284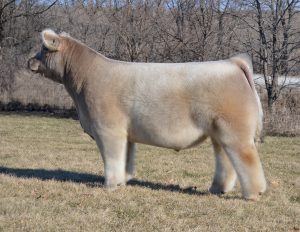 No Surprises X Mossy Oak, THC/PHAF, DOB 3/8/2014
Owned by Phil Lautner, Chance Lautner, Dax Lautner, and Harlan Yocham