"American Sniper x American Idol steer rinsed and going to a show in TX this weekend!" 
High quality American Sniper steer raised by Korky Wise! 
American Sniper semen is available through Lautner Farms! 800.515.3284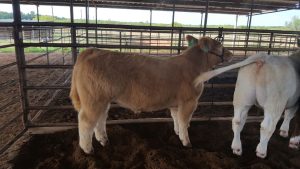 "This calf is the best I've ever seen- regardless of sire!" – Phil Lautner 
Calves from Korky Wise and Kenny Lehman | TX
"My best calves are out of American Sniper" – Korky Wise
These calves are sound, stout and have more power and body than anything else on the ground.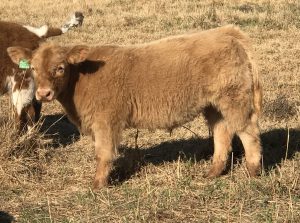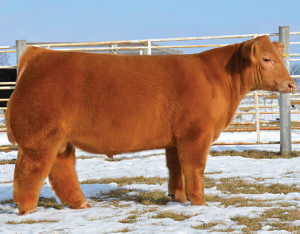 American Sniper semen is available through Lautner Farms | 800-515-3284