Thank you J.R. Stelzer of Stelzer Land and Cattle | TX for your American Sniper order! 
Don't miss out on the opportunity to use this up and coming sire in your breeding program! 
"The best in the business are using him- shouldn't you be?"
All online orders save 10% with the code save10
Order yours today!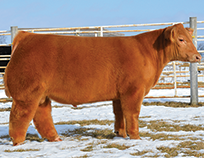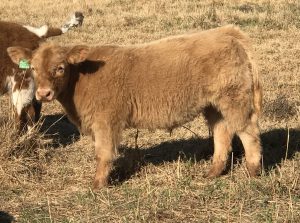 American Sniper x American Idol steer
Raised by Korky Wise | TX