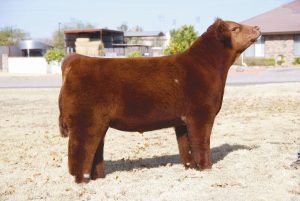 Sale Offering: Embryos
Service Sire:
Heatwave (Original)
Breed:
Donor Breed is Cross (No papers)
Number of Eggs:
3 Grade 1
Consignor:
Lautner Farms * 800-515-3284
Delivery Options:
Buyer to pay ALL shipping costs.
Comments:
 L367 is a powerful donor that sire Lautner Farms sire, True Blood from 2012. These embryos are full sibs to that sire.
https://www.wlivestock.com/Willoughby/Sale/lautnerfarms121217