Below are the Best of The Blog – Week Of May 13
These pictures include the most visited, searched and shared posts.
Number 1 Post
Walk This Way, Denver 2012! Impressive, just like his 2013 calf crop.
Number 2 Post
sire. Monopoly
Sale Site: http://www.maxanet.com/cgi-bin/mnlist.cgi?willoughby19/category/ALL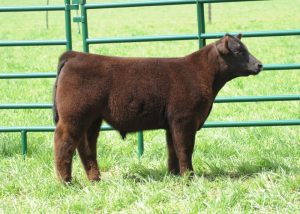 Number 3 Post
Just left Kendall's place….he has one of the top 3 breeding heifer prospects in the 17 state tour across the Midwest. She is an Unstoppable. He wouldn't let us take a picture…
Sells this fall!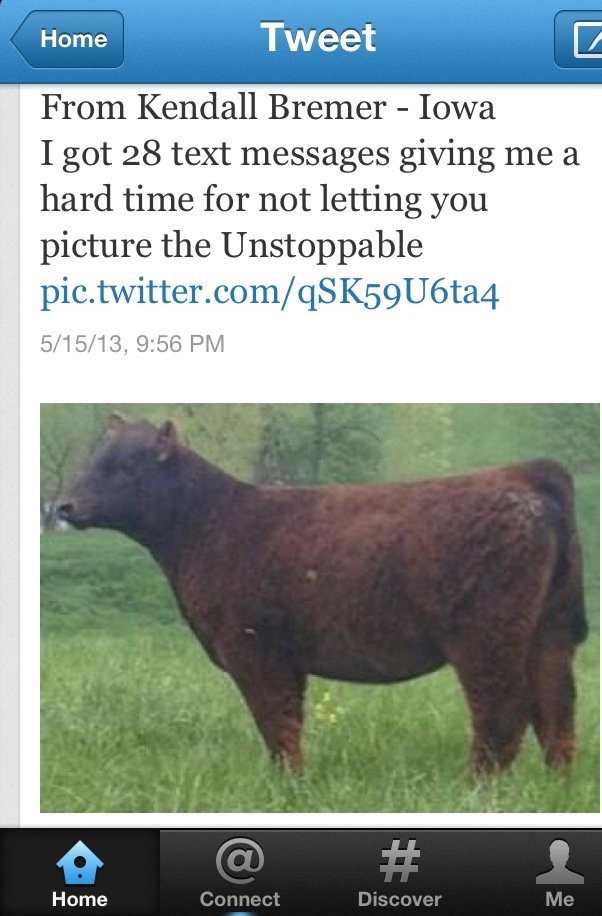 Number 4 Post
sire. I-80
sale link: http://www.maxanet.com/cgi-bin/mnlist.cgi?willoughby15/category/ALL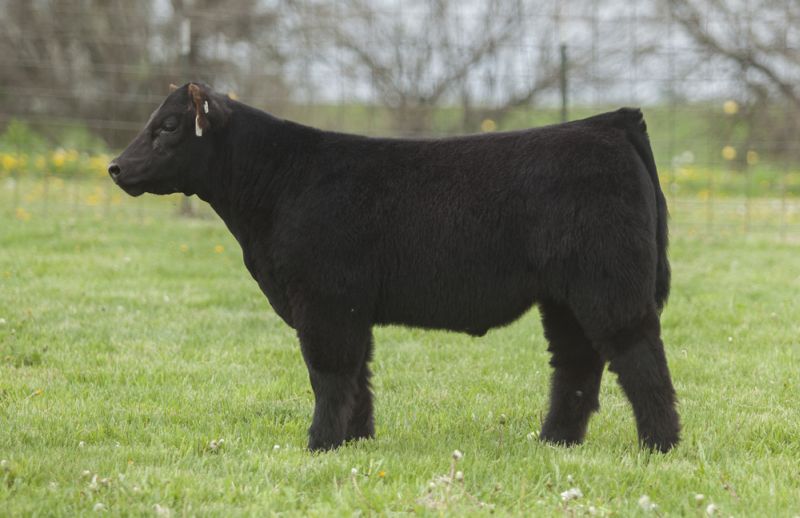 Number 5 Post
Unstoppable is the BEST BLACK Monopoly son on the Market! The 2012 calf reports were good, and the 2012 calves have collected some purple this year.
But, the 2013 Calf Reports are out of this world. Many say that their Unstoppable calves are the best on the farm! Breed with confidence.