Donor 302's (Firewater x Donor 3)

Huff & Puff

ET calves are less than a month away from hitting the ground. To say we are excited is an understatement. Her and her flushmate sister are both open and flushing. Contact me for embryos or flush opportunities on 301 or 302.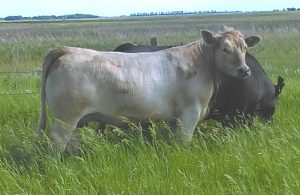 Top producers are flushing to Huff N Puff! Don't fall behind the times!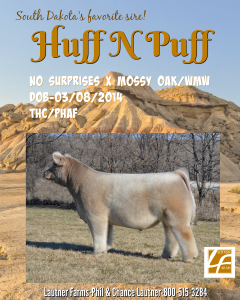 Place your order for shipment today! 800.515.3284