Offering some of the most elite embryos in the country. Offering many full sibs to big time champions. 
Lot 1 – Full sib embryos to this 2011 Indiana State Fair Reserve Champion Steer, shown by the Gamble Family. Heat Wave X Smokin (Dr.Who)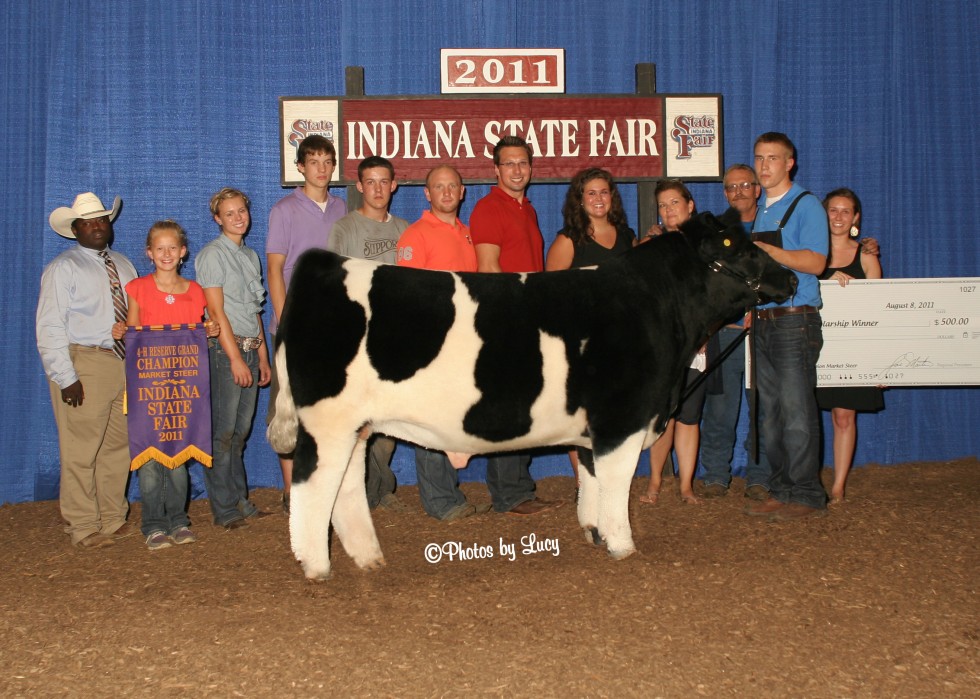 Lot 4 – Monopoly X Friction embryos. We look for Monopoly to supplement the soft look, and add to the cool look& unbelievable shag Friction has to offer.