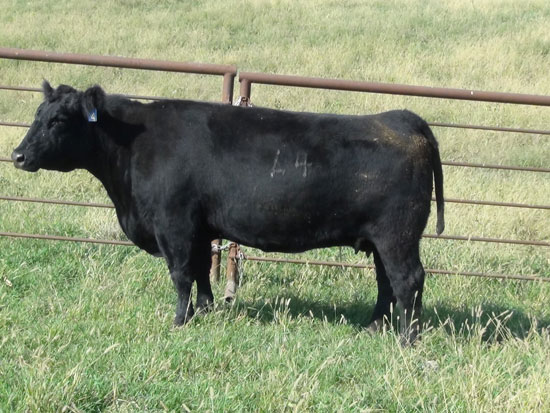 SHE SELLS AS LOT 1 – THIS THURSDAY ON BREEDERS' WORLD!
LAUTNER FARMS ONLINE DONOR AND SEMEN SALE
http://www.maxanet.com/cgi-bin/mnlist.cgi?hunker82/1
Here is your opportunity to own a Heat Wave donor in her prime. With a Heat Wave daughter recently raising a $90,000 heifer for Randy Bellar and another Heat Wave daughter raising one for $55,000, there is no better time. L4 is TH & PHA Free. Her first calf was an $8,500 dollar steer and a $10,000 dollar steer this time. Both sired by Monopoly. We have flushed her one time and she will sell open and ready to flush.