October 21st at 12:01 AM until October 22nd, 8:00 PM EST / 7:00 PM CST.

Tag 41- Monopoly x Simmental/Angus-Heifer
A show heifer that looks like a show heifer, very feminine, well balanced and big bellied. She's a very easy going female with that splash of color that will always be remembered. Not much to go wrong with this one and the way Monopoly cows have been producing she's a safe bet.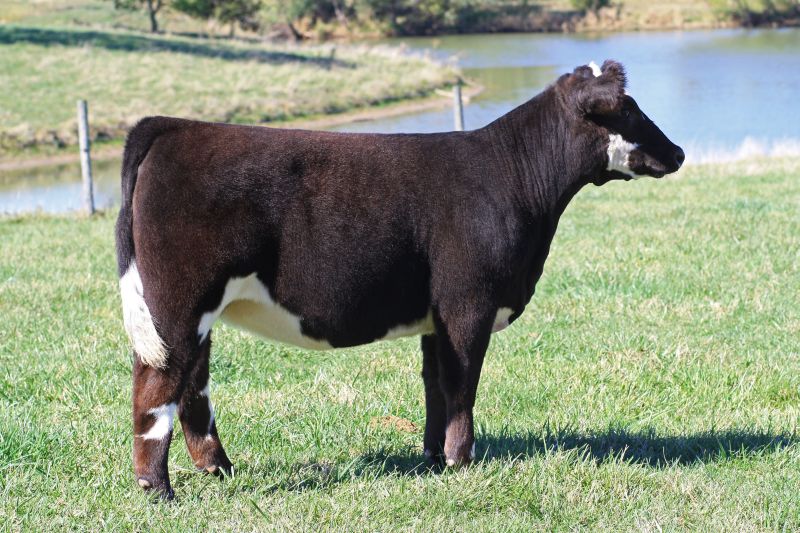 http://www.youtube.com/watch?feature=player_embedded&v=OyTVJoouoVc
Tag 106- Monopoly x Who-Heifer
If you're wanting a big bellied, cowy made show heifer that is ready to go look no further. This heifer is very unique in that with all that power she still has a great presence about her in the pen. She's coming from a program that has had great success at the biggest stages. Get all aboard on this heifer.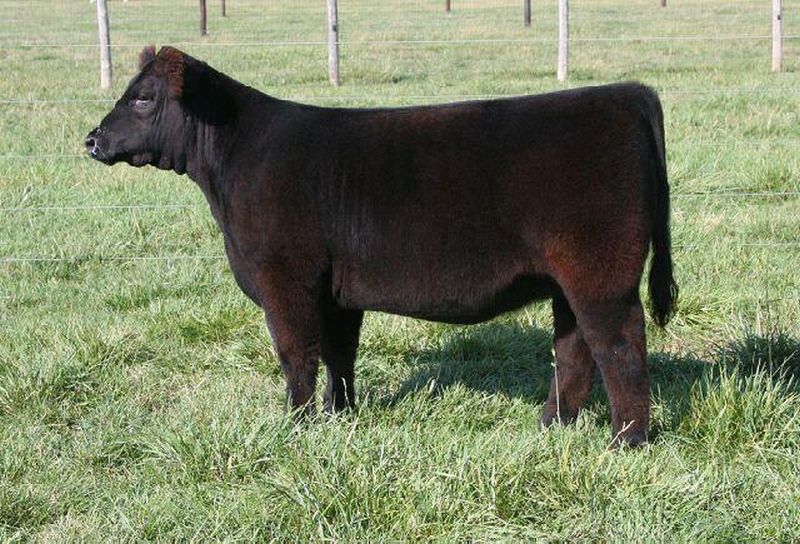 http://www.youtube.com/watch?feature=player_embedded&v=r8a1ZkqdUQc
Tag 105- I-80 x Raven/PB Sim-Heifer
What a neat made choke necked belly dragger right here. I80 has done a great job of siring females and this one is all female. Having that 1/4 shot of Simmental in that pedigree takes the guess work out on wondering if she'll make a cow or not she defiantly will make one. Study her video call and ask about her she's worth your consideration.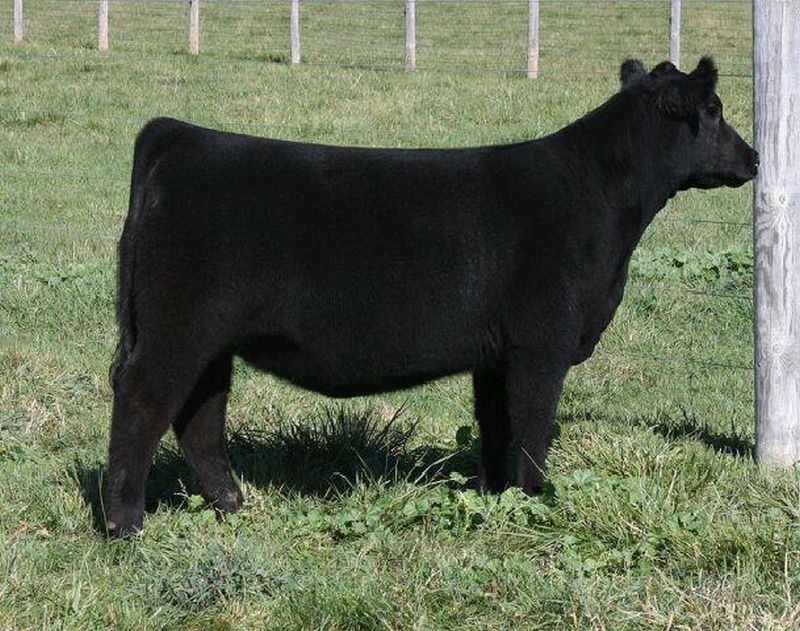 http://www.youtube.com/watch?feature=player_embedded&v=mrpH0sHZLKM
Tag 45- I-80 x Smiling Bob-Steer
Here's a mini fat steer in a prospect body. This one has all the parts to do great things. His mother (skunky) was no stranger to winning market shows as she won 4 overall shows and champion market heifer 7 times for Nate Novak. Mark Tracy purchased Skunky as a bred heifer in our annual Rising Stars bred female sale last fall. Mark has put together some great cows and this steer calf is the best calf he has ever raised. Here's your chance to buy one bred to win and built to win.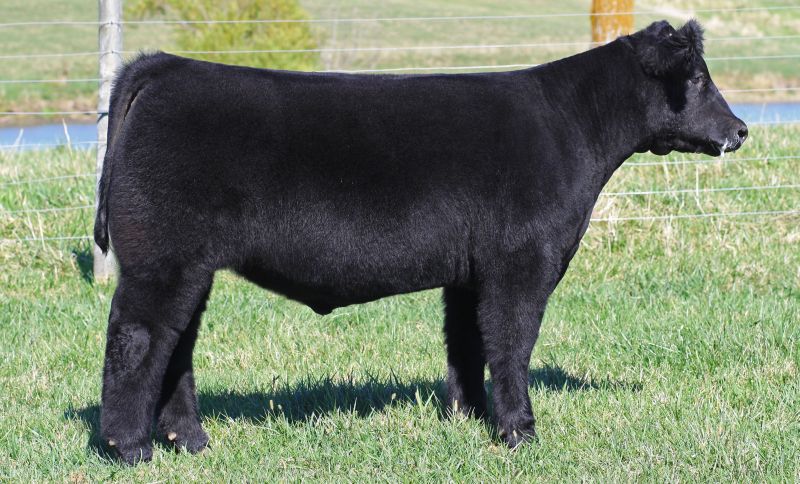 http://www.youtube.com/watch?feature=player_embedded&v=I9pTnJuqIuk