He shares some insights about his win and trip to the Calgary Stampede.
Jan 15, 2014 Posted By Chloe Geye In Articles, Judging Tagged Collegiate Livestock Judging, Judging, Livestock Judging, National Western Stock Show, NWSS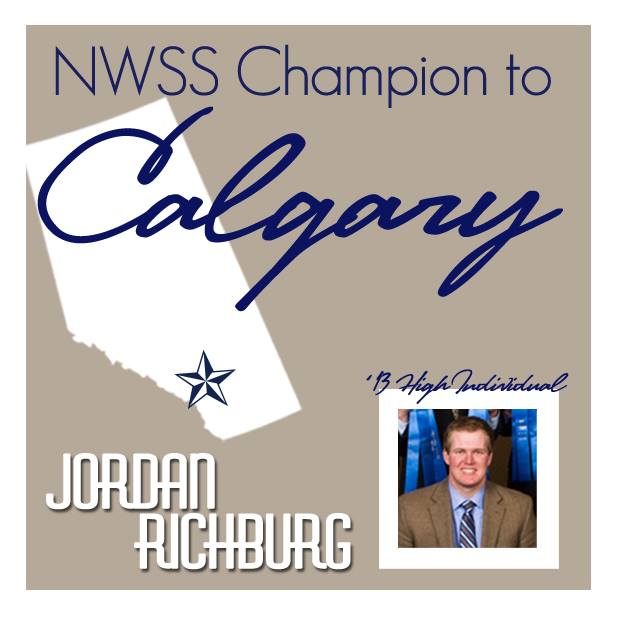 The National Western Stock Show offers a once in a lifetime experience to the high individual in the collegiate livestock judging contest. Every year the high scoring livestock judge is awarded a trip to the Calgary Stampede to judge both the Alberta 4-H purebred beef heifer show and the Summer Synergy commercial beef heifer show in addition to helping with some of the junior livestock judging contests. Jordan Richburg, the 2013 NWSS collegiate livestock judging high individual, shared with DRIVE his experience in Denver as well as his trip to the Calgary Stampede.
Background
I grew up in the town of Deltona, Florida, where I was heavily involved in FFA showing mainly cattle with a few hogs in the mix. My passion was and has always been show cattle and I have always loved fitting and clipping cattle the most. I grew up in what is for the most part a residential city, but still in my county there was quite a few very strong FFA chapters. I was apart of the Deland FFA chapter at Deland High School. I've always seemed to have a good eye for livestock judging and had a good career in high school but it was actually because of the Florida show cattle circuit that helped get me exposed to some people who lead me to go to Connors State in Warner, Oklahoma. During my sophmore year at Connors, I was recruited by Ryan Rathmann. Once I was able to visit Lubbock I was certain Texas Tech the place for me.