24 out of the 27 calves selling in Ben Kelly's Online Sale today are LAUTNER SIRED!
VIEW SALE: http://www.maxanet.com/cgi-bin/mndetails.cgi?hunker97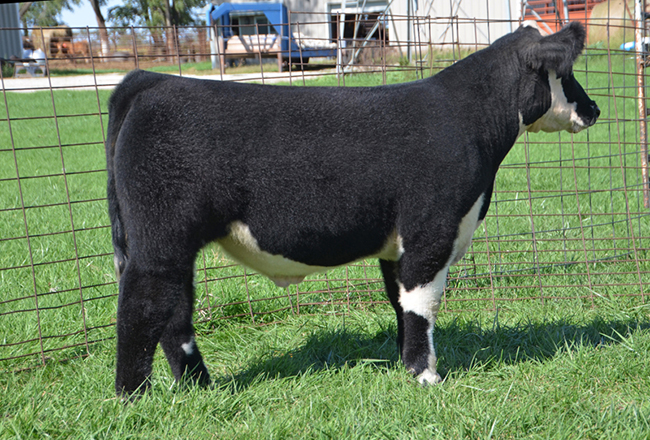 Lot 1: Sired by Heat Wave
There is a reason this one gets the lot 1 tag.  You don't find too many steers these days that are this stout boned, heavy muscled and big bodied.  What sets this baldy apart is that he is flawless at the ground and as sound as you can make one.  I know I would rather be showing him than competing against him!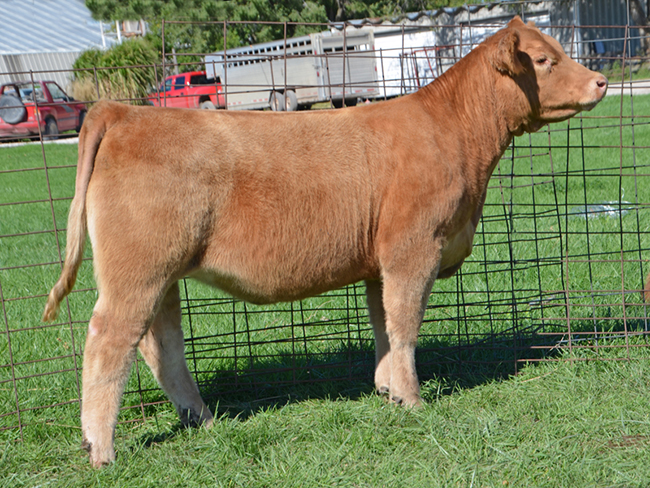 Lot 2: Monopoly  x PB Charolais  |  Heifer  |  Charolais Composite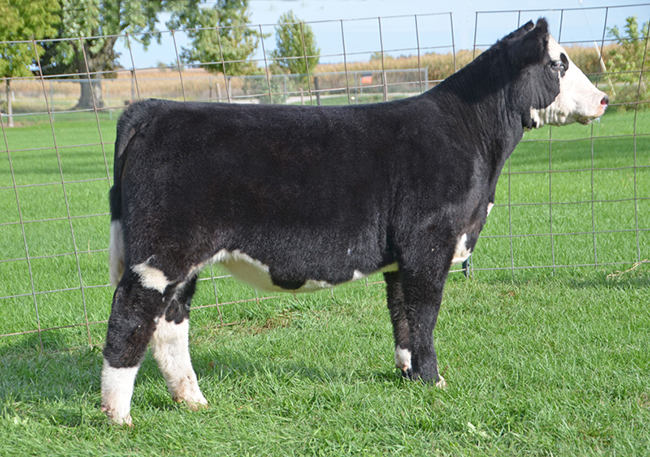 Lot 3: Gold Rush Heifer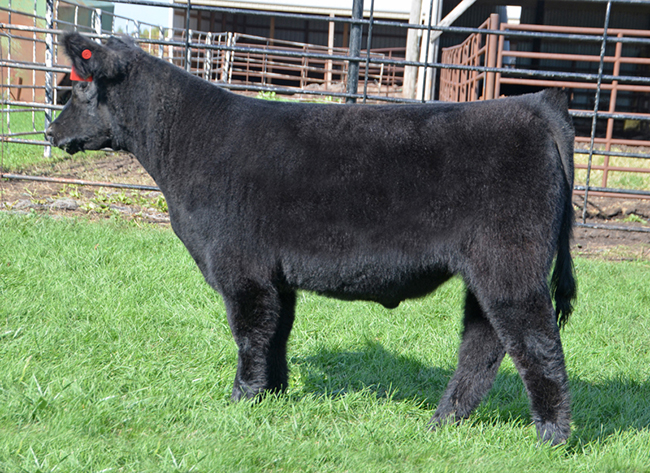 Lot 4: Walkie Talkie Steer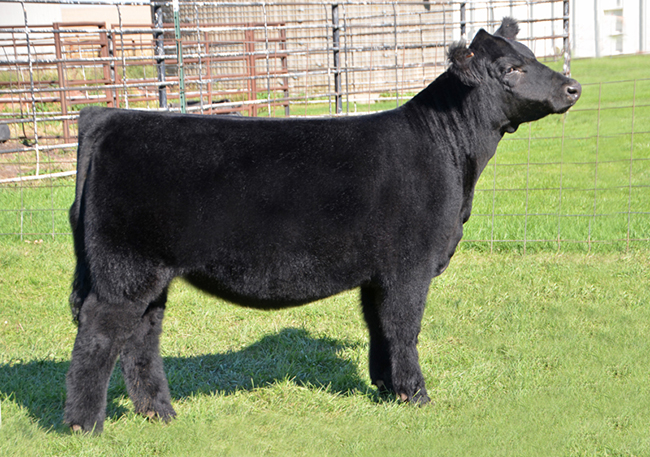 Lot 6: I-80 Heifer |  High Maine