SPECIAL SALE FEATURE!
Next week's CW Online Sale will feature more embryo lots!
Lot 3 


x4 Embryos




Donor: Lautner 152




Service Sire of Embryos: Monopoly (Original) 




Donor Sire: Full Charge




Donor Dam: Payback
Lautner 152 is the mother of Leroy Brown. Here is your chance to own eggs out of a top producing cow!
Sale ends 11.7 on CW Online Sales!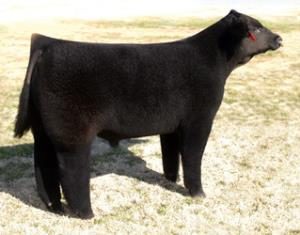 *Leroy Brown*