CLICK HERE FOR COMPLETE SALE LISTINGS
Da Lin Show Cattle
Dave Sutherly
937-781-6214
LOT 3 I-80 x Jakes Proud Jazz- Heifer
Decisions, decisions…this is a dual registered (Maintainer and Appendix Shorthorn) May 1-80 x Jakes Proud Jazz heifer that is awesome bodied, good at the ground and really lady like and feminine about her head and neck. Her name is Tootsie and she has the perfect disposition for a younger showma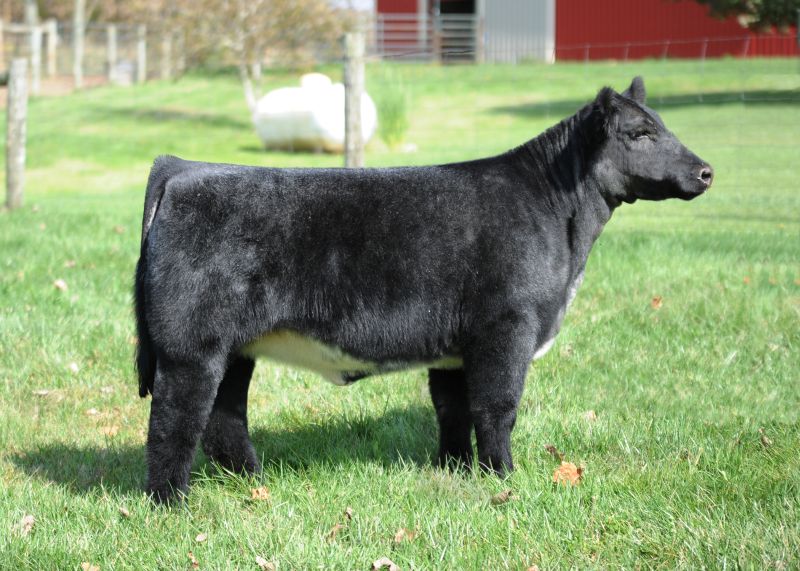 VIDEO
LOT 4 Thriller x Orange Crush-Heifer
Really a unique heifer here that is so square, good at the ground and feminine, we think she is one to own. Oh, and try to find one cooler marked & colored.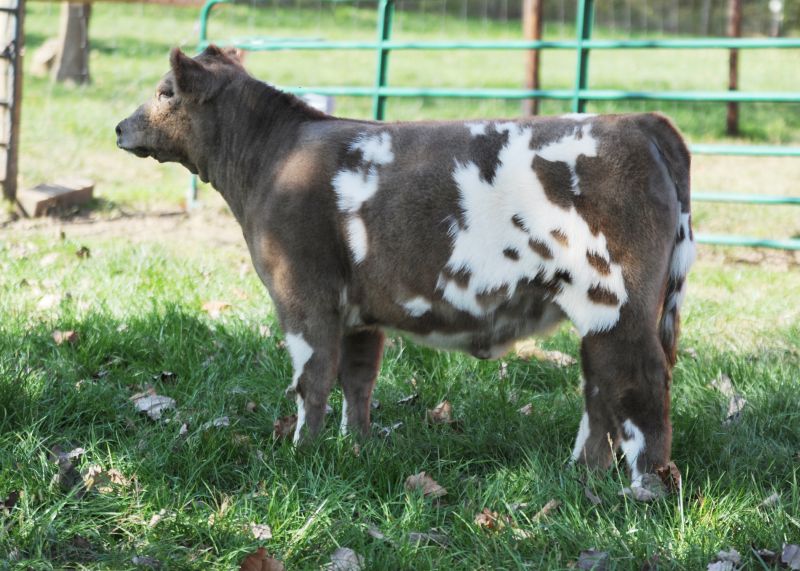 VIDEO
LOT 5 Monopoly x Legacy Plus x CKG Annie-Heifer
Awesome cow prospect that goes back to one of the most storied Maine cows ever, CKG Annie. This heifer is so flexible, good caged and super shaggy, we think I-80 or I-67 will result in a grand slam Mainetainer heifer or steer.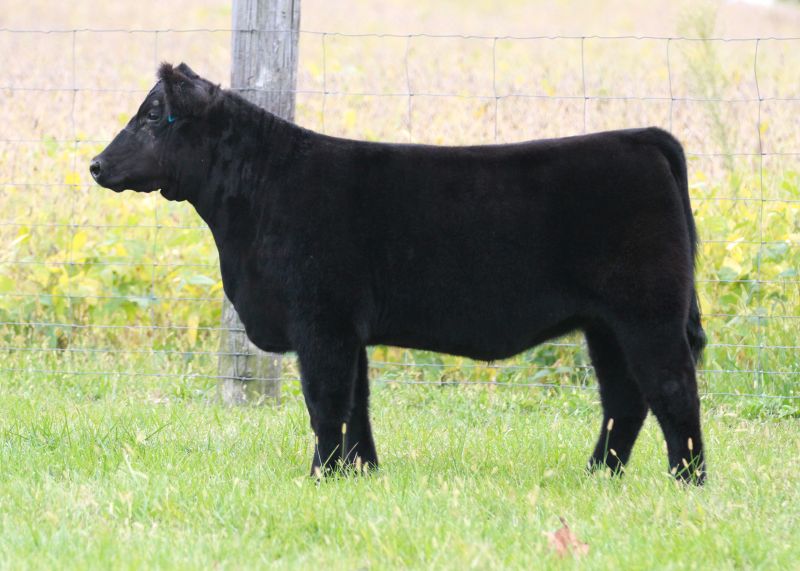 VIDEO
LOT 6 Unstoppable x Full FLush-Heifer
Much like Lot 4, this is the type of female that goes home and kicks out those saught after calves. Buy her and call me when she drops the bomb.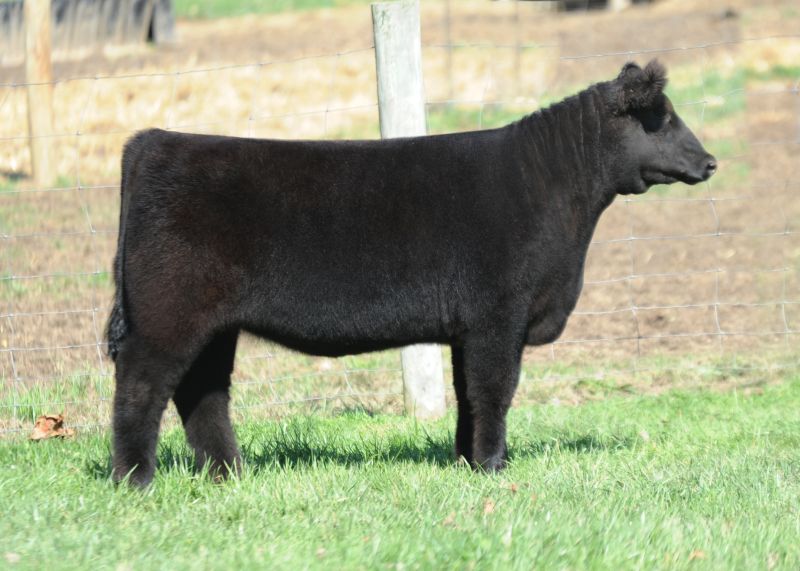 VIDEO