October 23rd at 12:01 AM until October 24th 8:00 PM EST
TAG 1-Monopoly x PB Simmi-Heifer
The best female yet out of the J18 donor, a cow that has generated over $100,000 in sales in the last year. We see her best days ahead in production, but think she can be dominant as a commercial show heifer or in the market heifer division. See pics of her full brothers that have won across the country.
TAG 4-Monopoly x PB SIM- Steer
If hanging banners is a good thing, this one just may be as good of a choice as any. In the Simmental division, his power, soundness, and look should put him in the hunt every weekend and though we think the jackpots will be fun, we think he'll be even better as a fat steer. Full sib to the lot 1 and made strikingly similar to the steer that the Arthur family had at Tulsa which won all year long.
CLICK HERE FOR VIDEO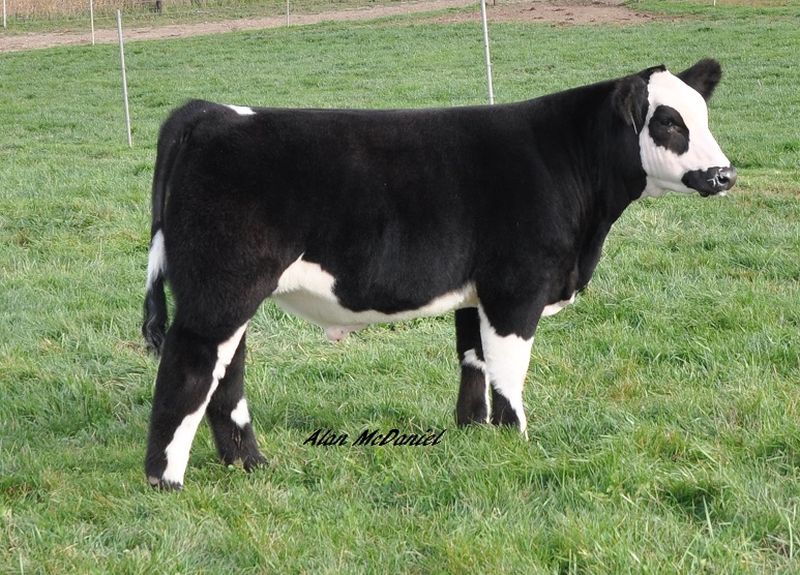 TAG 5- Monopoly x CM-SIMMI- Heifer
This heifer is one that needs to be seen if you are serious about winning next summer at Jr National and State Fair time. She has the size to go on and make a dominant yearling, but the early power to win this fall and winter. I have never seen one this cool-necked and sound yet made with so much power from behind …. oh shoot, I forgot, her mother the K27! J18 may be more proven, but this one's out of my favorite donor at Wiedel Cattle. Donor deluxe here. Call me, I'll partner! ATM
CLICK HERE FOR VIDEO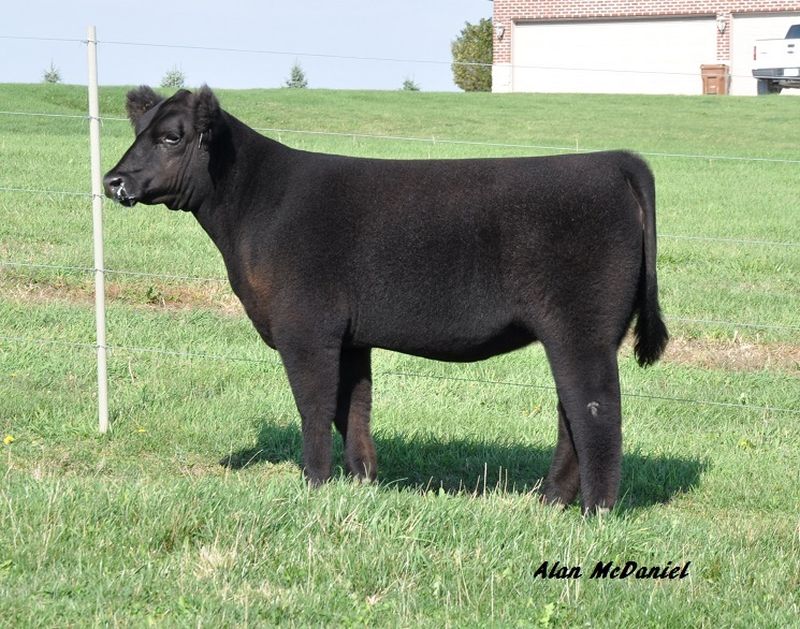 TAG 6- Monopoly x CM-Steer
If you like them massive boned, shaggy haired, big assed, and ready to go, then either we have different tastes in women or would both like this steer. Let's hope its the latter!
CLICK HERE FOR VIDEO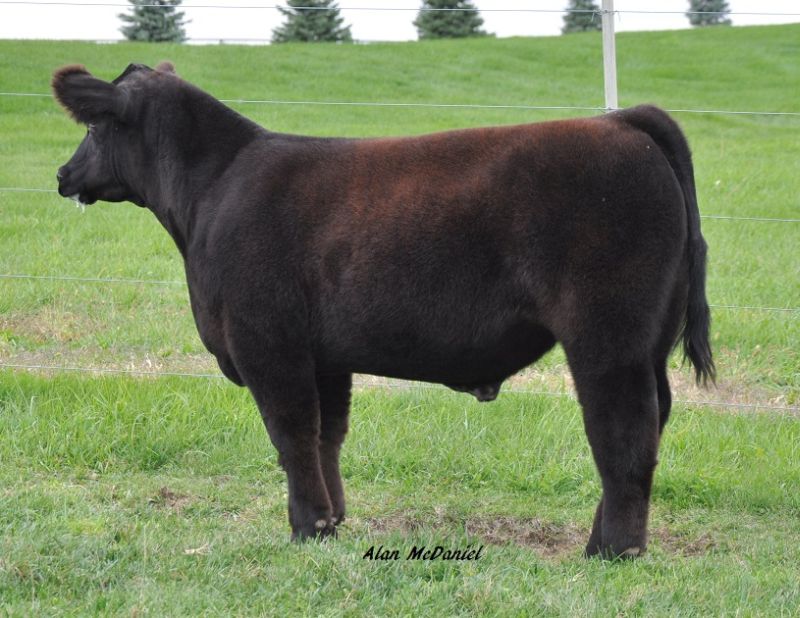 TAG 16- Monopoly x PB SIMMI- Steer
Whether this one shows as a Simmi or stays in the Chianina or Crossbred divisions, he will be one to reckon with. You can't make one better through the neck and shoulder yet maintain the massive rib shape and muscle volume. This one can win a major!
CLICK HERE FOR VIDEO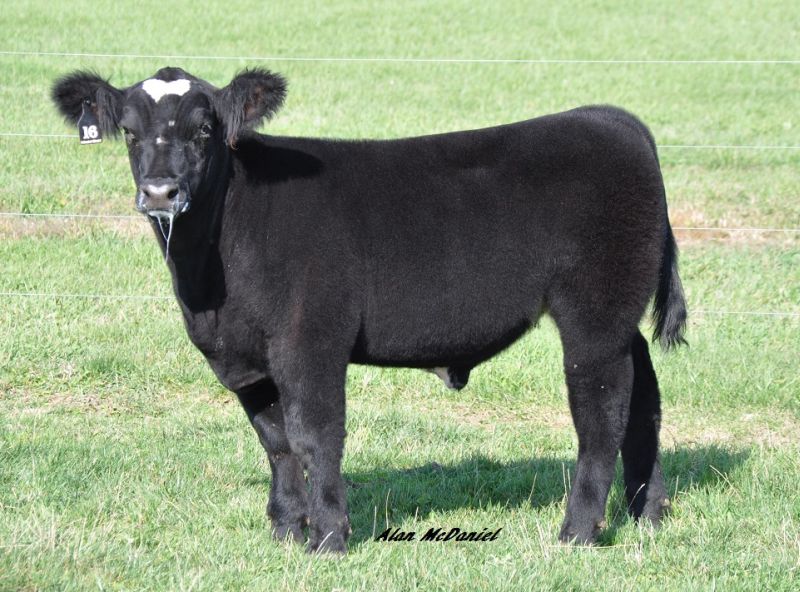 TAG 18-Monopoly x PB Charolais-Steer
A maternal sib by Banjo last year won a tough Iowa county fair and was 2nd in the heavyweight crosses at the Iowa State Fair. This Composite Charolais steer is bigger topped, better haired, and sounder than his successful brother. With Jr Nationals in Hutchinson, KS, this one could make the summer fun!
CLICK HERE FOR VIDEO