# of Units: 5
Bull Name: Mercedes Benz
sale link: http://www.maxanet.com/cgi-bin/mnlist.cgi?hunker49/category/ALL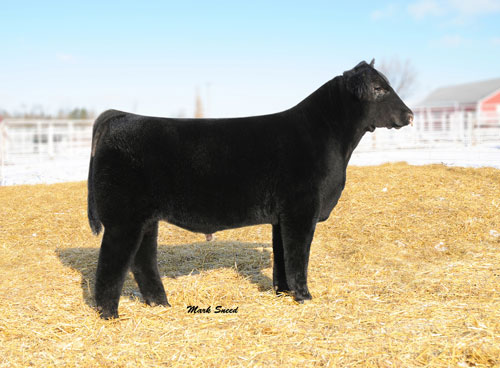 One of the best calving ease sires in the industry. Benz is out of one heck of a Doctor Who Donor, Mercedes 701P, whom is no stranger to raising great ones. The Benz progeny are starting to hit the ring and are doing so with great success. Like I-80, Benz is sired by the great Ali and their dams come from the Bushy Park Farm program. Use Benz with confidence!