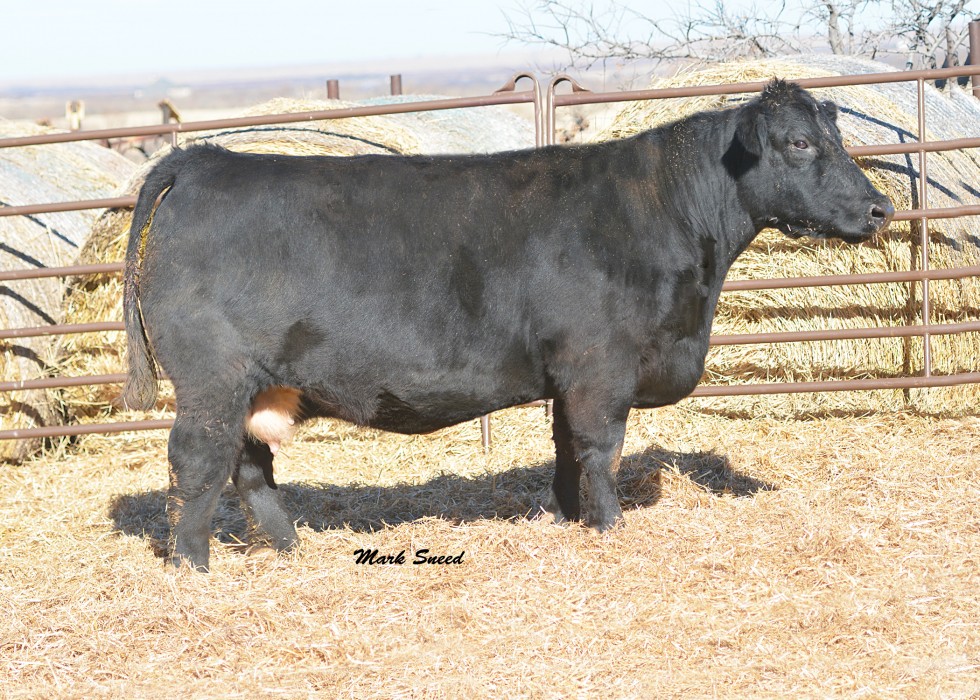 Lot #: 11
Category: Embryo
Donor: Goose 10M ACA#368423
Sire: All About You
Dam: Commercial
Embryos Sired By: Milk Man
Offering: 5 Embryos
This is one of our top donors and the mother of lot 2 in this sale. She has been a great producer for us as you can see! This picture shows her at 11 years of age and still going. These embryos will make the right kind it takes to win!
Contact: Brandon Rogers (940) 636-1697