LOT 2- MONOPOLY X HARD DRIVE- HEIFER
Donor in the making! This heifer is huge bellied, big legged, and square. She will be really competitive in the market/commercial breeding heifer division. If you want to make steers this is the kind that will make the best of them. Have fun showing her and have even more fun selling her calves. One of my favorites that we have had at the barn all year!!!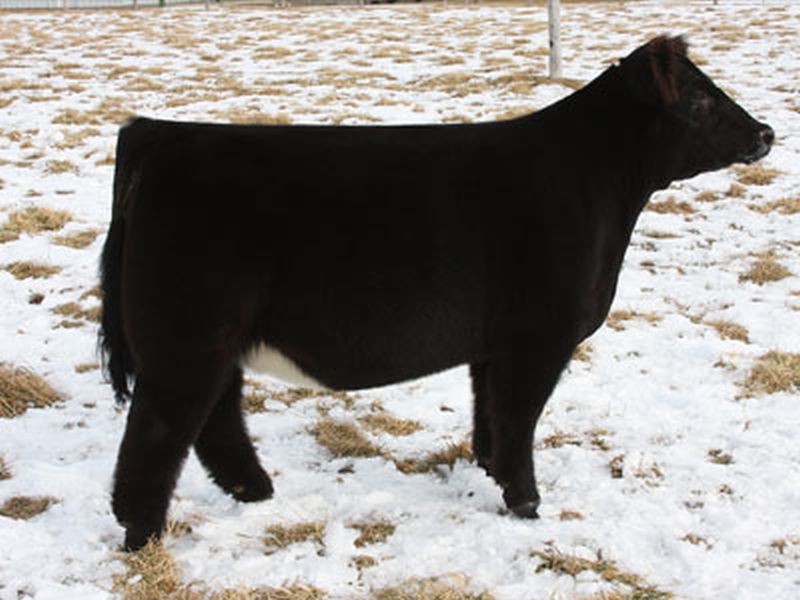 LOT 7- I-80 X PREDATOR- HEIFER
A young heifer with all the pieces to be highly competitive. Just give this heifer time and as she develops you won't be able to help but smile when you walk in her pen. Attractive made in a flawless design. Great Disposition.Bid with confidence!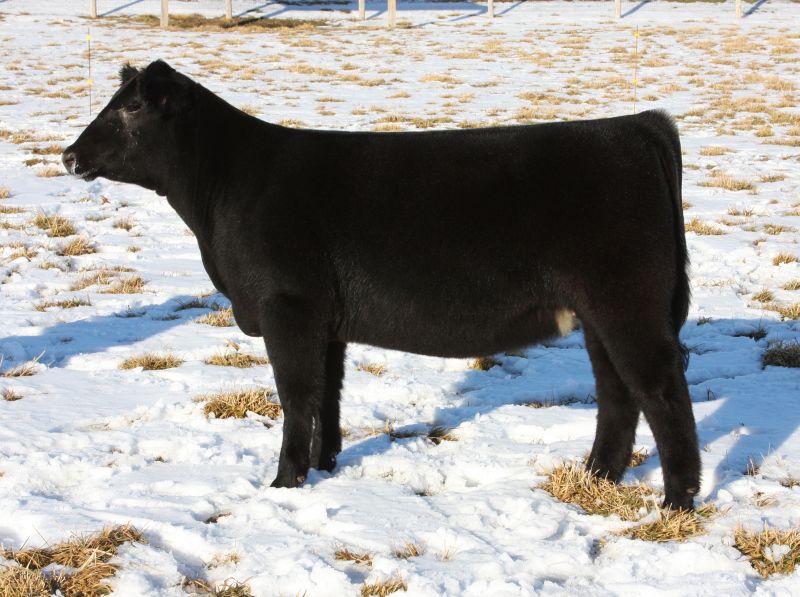 LOT 11-
Sale Offering:3 EMBRYOS
Service Sire:Monopoly
Donor Cow:Country Girl
Donor Sire:Hard Drive
Donor Dam:JSC Katie 05S
This great female is a full sib to Hard Whiskey and lot 1 in this sale. She was successfully shown by Lauren Prill that lead here her many purple banners. Over a year ago I Called Cory Thompson at Bushy Park Farms asking what to breed Hard Drive daughters to, he quickly responded Monopoly. And it worked, I breed every Hard Drive cow on the place monopoly, just take a look at Lot 2 in this sale as a perfect example. So it was a no brainer for me the flush Country Girl to Monopoly she's the best Hard Drive female we have and I can't wait to see the outcome! These are modern day genetics that will work, bid with confidence!!!