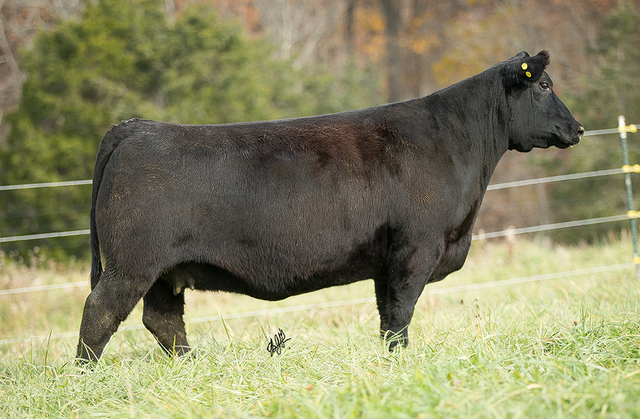 Details for Lot 3
Sire: Jessie James
Dam: Carneyman Son
DOB: 2017
Sex: Bred Cow
Breed: Crossbred
Bred to Chosen 1 on 5/19/2021: Approximate Due Date 2/26/2022
Consignor: Kopp Land and Livestock Tim Schwab
812-569-8536
Comments:
Some of our best cows are Jessie James, they are all made correct and sound. Best of all they pass those traits on to their calves. She is bred to the Here I Am son, Chosen 1, that I thick could really work on this extra stout made female.