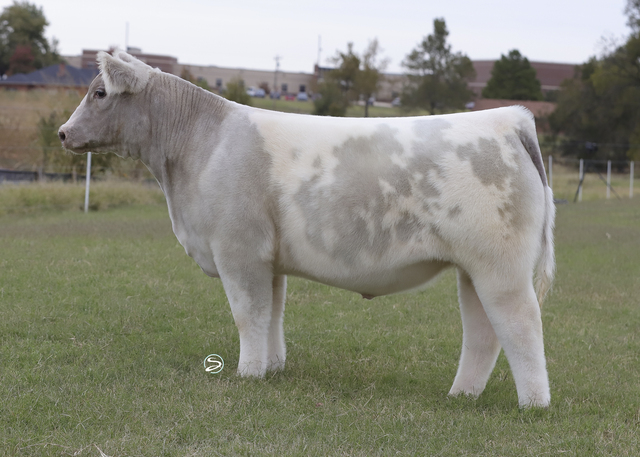 Details for Lot 3
Comments:
Big-timer alert. This calf is unique how he combines width and structure, with an absolute killer look. We'd be lying if we didn't tell you we were really high on this critter.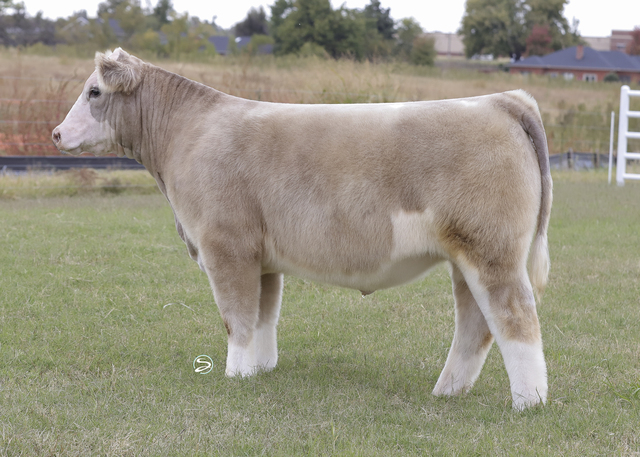 Details for Lot 4
Comments:
I really like the way this calf is built, he has got ultra soft hair. When they're colored up with extra bone and body to go along with it, works every time.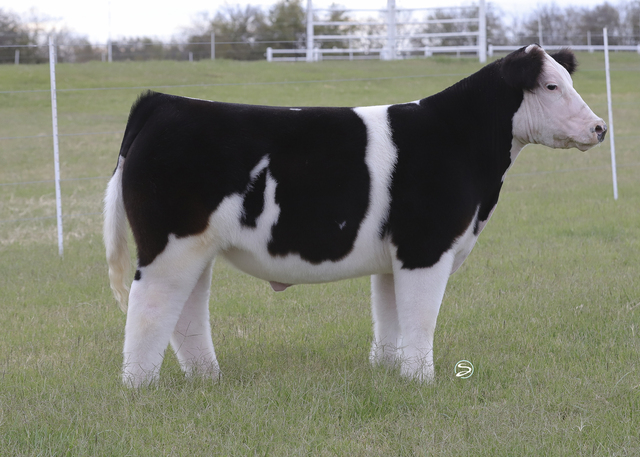 Details for Lot 14
Comments:
We are all very big fans of this steer. 3 dimensional width, freak necked and sound. If his color doesn't get you noticed I promise he has a few other tricks up his sleeve.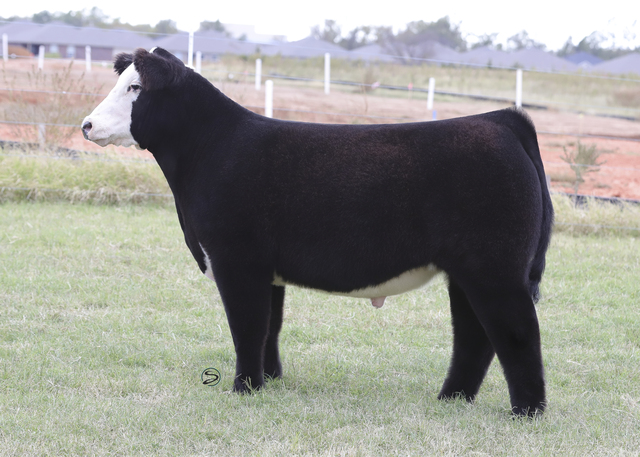 Details for Lot 16
Comments:
RARE, you have to love one with a look like this, we could go on for days but we will keep it simple, this one is BIG-TIME!!!!!