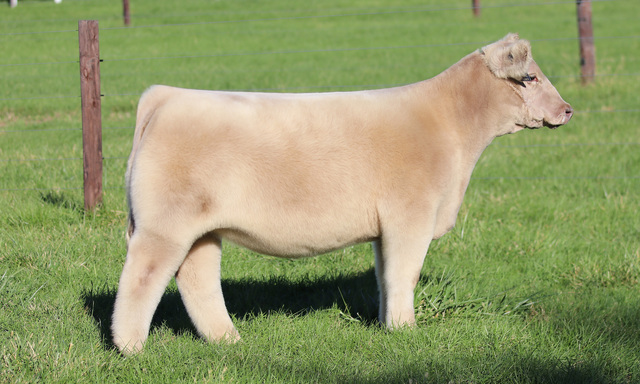 Details for Lot 2
Sire: Huff n Puff
Dam: MAB x Aftershock
DOB: March 2021
Sex: Heifer
Breed: Market Heifer
Consignor: England Showstock Nelson309-221-7640. Keith309-337-7484
Comments:
This is one of the best market heifers we have seen all year. We originally bought her to make a cow, but her potential in the show ring is just too good to not be shown. She's awesome footed, big backed, square ended, and has amazing hair. She balances really well and I think she will feed awesome.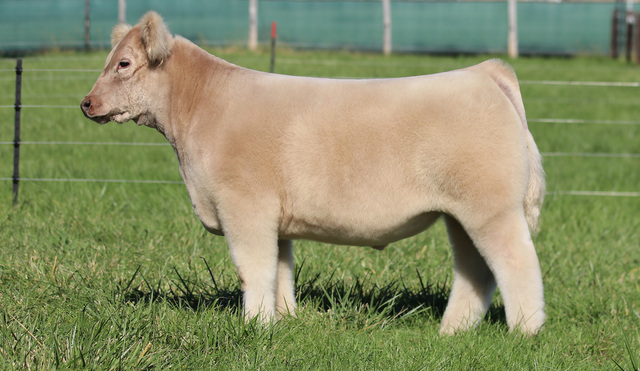 Details for Lot 7
Sire: Huff n Puff
Dam: MAB
DOB: March 2021
Sex: Steer
Breed: Crossbred
Consignor: England Showstock Nelson309-221-7640. Keith309-337-7484
Comments:
If you didn't know any better, you would think this steer was a full sib to the lot 2 market heifer. He's not, but his quality is just as high. He's loaded with muscle, and productivity, and he's high headed, amazing footed with huge soft sound legs. His back is big and underline is really good. This is one that would be hard to screw up, and you would like him every step of the way.
https://www.sconlinesales.com/Bids/AuctionsListing/28934
Huff N Puff Semen Available at Lautner Farms :: Phil & Chance Lautner 800.515.3284