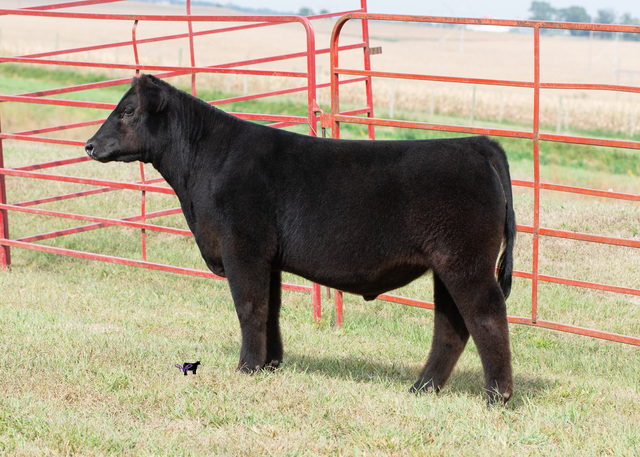 Details for Lot 1
Sire: Monopoly 7
Dam: Commercial Limousin
DOB: February 2021
Sex: Steer
Breed: Chi
Consignor: Josh Peterson:
402-209-4300
Justin Peterson:
402-209-2775
Comments:
If you like your steers stout featured with a good running gear and the killer look, then this guy is your man. Hes been a favorite since day one and just keeps getting better! Hell be a fun one to show early but even better next summer.