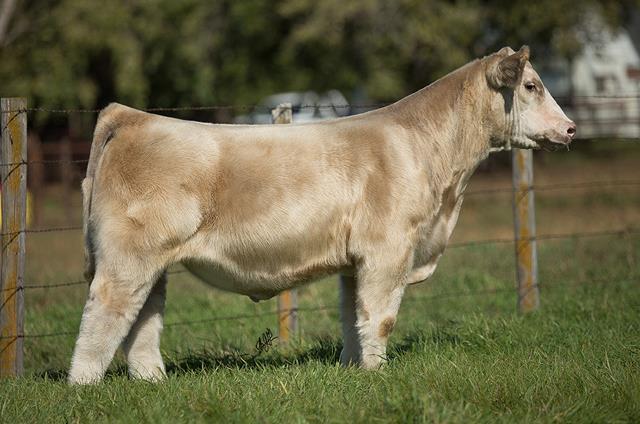 Details for Lot 9
Comments:
This guy right here gets you fired up! Wow……if you see the leg of the steer on dirt it is in the college handbook of soft pasterns! Green with big parts and pieces. There has been a lot of high dollars come out of our Royal donor cow including a $20,000 full sib and a maternal sib that was champion at AKSARBEN, one thing I can tell you is they will get better with time.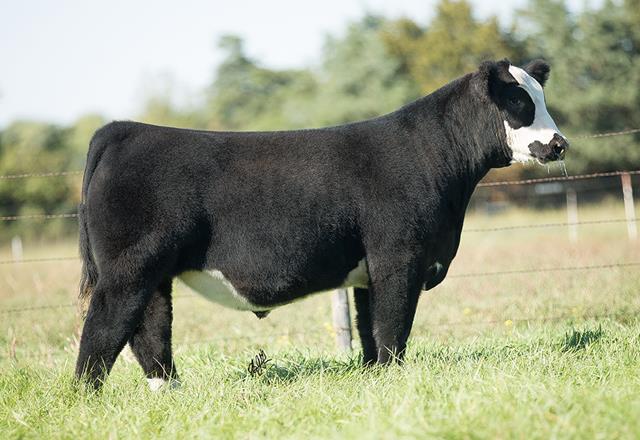 Details for Lot 13
Comments:
In need of a bigger calf with some chrome, this is the one out of our lineup! Way way good neck and muscle shape. Built for an earlier show or fair. A very stout cow he is out hits calves for our sale every year.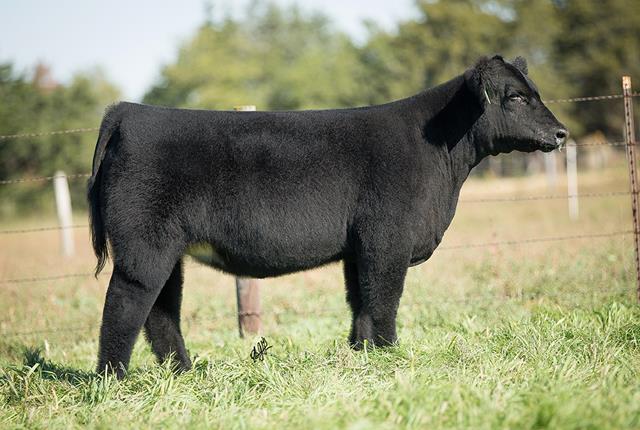 Details for Lot 20
Comments:
Here is a pedigree we haven't seen around our place for a few years and went back in the tank to find. Yes, her mother did wonderful things for our operation, having several high sellers including a $26,000 steer and a pair of full sib heifer to this female averaging $9,000. This heifer is younger but with the right home she will run right with the steers at jackpot shows and state fairs.