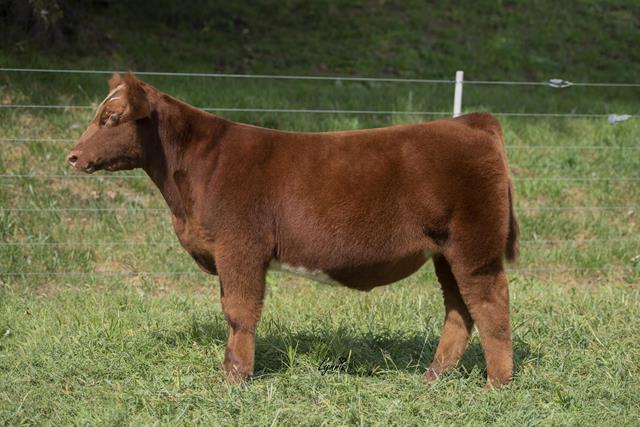 Details for Lot 3Close
Sire: Monopoly
Dam: Maine x
DOB: 3/15/2021
Sex: Steer
Breed: Cross
Consignor: Dual Force -Korns/Weimer-Stiles
Comments:
Cherry red, once his ring worm heals up he has perfect white eye brows on his head. This guy is massive, huge middled and topped. Very complete. He takes an incredible step so soft and sound. He is a joy to work with.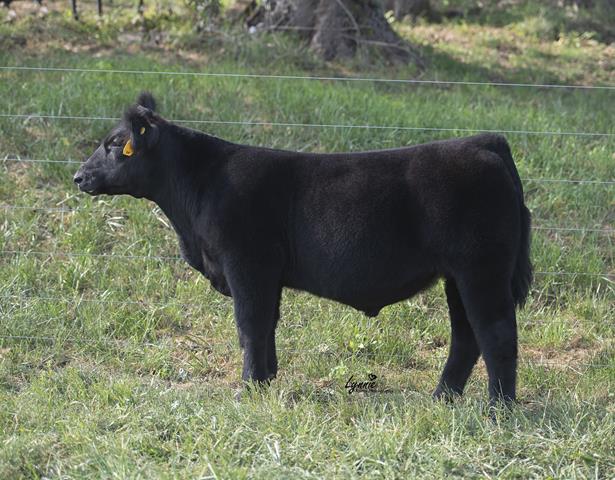 Details for Lot 7Close
Sire: Loaded for Bear
Dam: Angus
DOB: 3/15/2021
Sex: Steer
Breed: Cross
Consignor: Dual Force -Korns/Weimer-Stiles
Comments:
Ground Pounder! Rugged made, big boned yet sound. He gonna get super HairyLook at those ears! So So Tame.