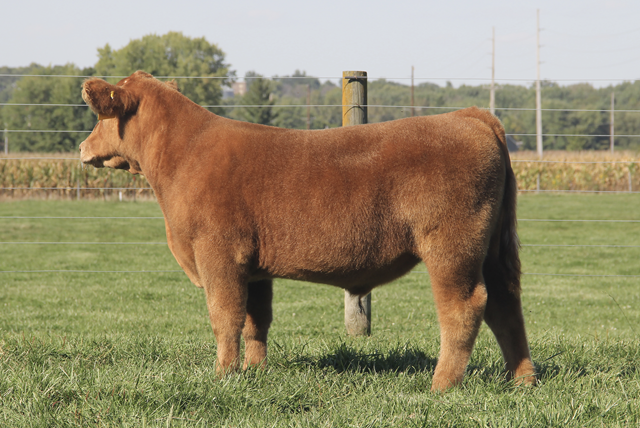 Details for Lot 1Close
Sire: Heatwave
Dam: Solid Gold
DOB: March 2021
Sex: Steer
Consignor: Grant Sojka319-330-2868
Comments:
Bred to be in the backdrop! Darn near every year this cow herd wins a MAJOR steer show some where in the U.S. I firmly believe this one in the right hands has a shot next August. He's big square hipped, short in his body length and has incredible balance. Big soft feet and legs, as well as a soft golden hair coat. He needs to be cosmetic dehorned yet but I can have the best around do that.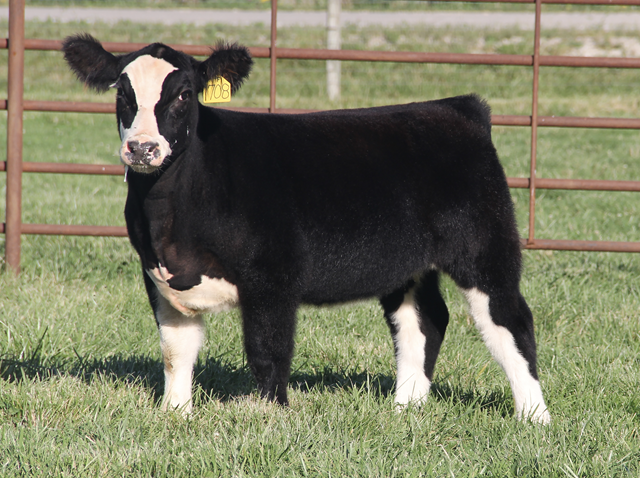 Details for Lot 12Close
Sire: Red Rocky
Dam: McKinley/ Jack Frost/ Meyer
DOB: March 2021
Sex: Heifer
Consignor: Grant Sojka319-330-2868
Comments:
Attention getter! This heifer is also market heifer built in my opinion. She's really cool made not just in her markings, but the way her balance and build are so good. Great neck set & chest placement as well.