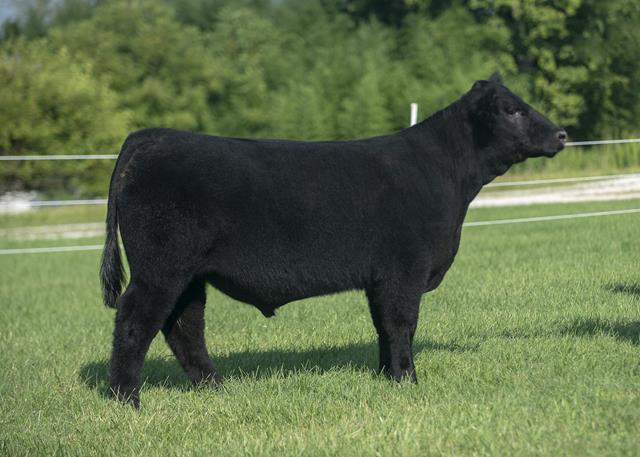 Details for Lot 4Close
Sire: Monopoly 7
Dam: SimAngus
DOB: January 2021
Sex: Steer
Breed: Can be registered % Simm
Consignor: TNT Cattle304-481-3593
Comments:
This guy screams fat steer. He is flat good and ready to hit the show ring. His first outing this summer he was named Champion prospect steer, and we are certain the banners will keep coming for this guy. Perfect attitude and awesome look. If you're wanting one to go showing this fall and compete, don't miss this one!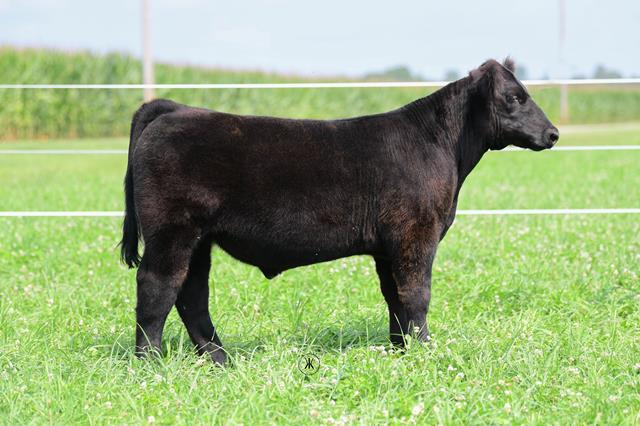 Details for Lot 5Close
Sire: Unstoppable
Dam: Reg Shorthorn
DOB: January 2021
Sex: Steer
Breed: Shorthorn Plus
Consignor: Pletcher Family Farms, Cody740-891-1691, Jess304-481-5985
Comments:
The steer's dam has yet to disappoint us, and she scored again this year with this Unstoppable son. Thick bones, structural soundness, depth, and a sweetheart personality sums up this registered shorthorn plus steer. This boy is broke and ready for the show ring.