Here is your chance to look at great calves and get your semen for spring!
Chris Smith will have semen available all week at Bogie Greene Acres in Felicity Ohio during their annual sale calf preview! 
Call Chris | 513.403.5221 to place an order today!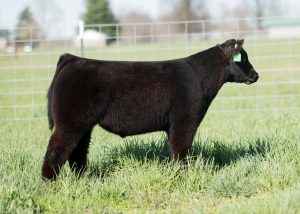 Maternally Yours bull calf selling this weekend in the Hauke/Forsythe & Bogie Greene Acres Spring Calf Sale on Breedersworld April 23!
Calf offered by Bogie Greene Acres | Chris Smith – 513.403.5221