# of Units: 5
Bull Name: Original Monopoly
sale link: http://www.maxanet.com/cgi-bin/mnlist.cgi?hunker49/category/ALL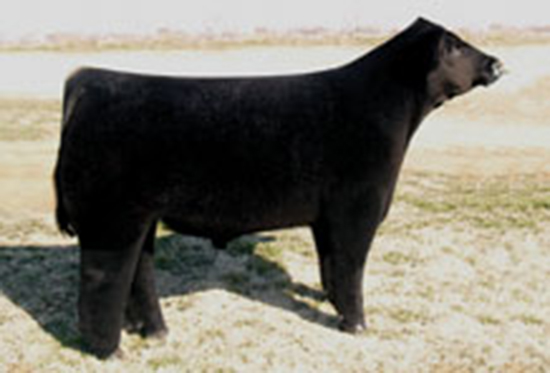 What more can be said about this great sire? I guess when some dare to compare their sires to Monopoly it tells the rest of the story. With the wins and high sellers, he's in a league of his own. Not only does he sire high selling steers, but also banner winning heifers.