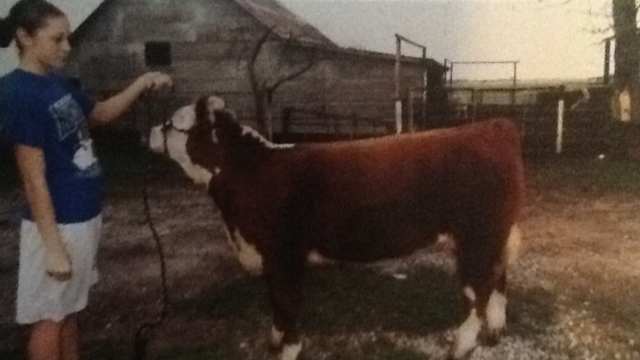 CRAIG COUNTY, Oklahoma –Investigators are offering a reward for information that will help them find the person who shot a show cow the day before Christmas.
Bailey Mendell had raised the show heifer named Jinny for two years, competing in FFA livestock competitions. Her dad, Paul, said the animal was more like a pet.
He said he thought someone stopped in the middle of the road and shot the cow right between the eyes on Christmas Eve morning. It happened along 200 Road in Craig County, northwest of Vinita.