October 19th at 12:01 AM until October 20th 8:00 PM EST / 7:00 PM CST.

Lot 3- Unstoppable x Duffs New Edition- Steer
To start off the Kerchal Show Cattle lineup, we decided to start with this big stout Unstoppable steer. This one will tell you himself. He brings you power; big footed, huge middle, and super hairy. Here is a fat steer through and through. Kid broke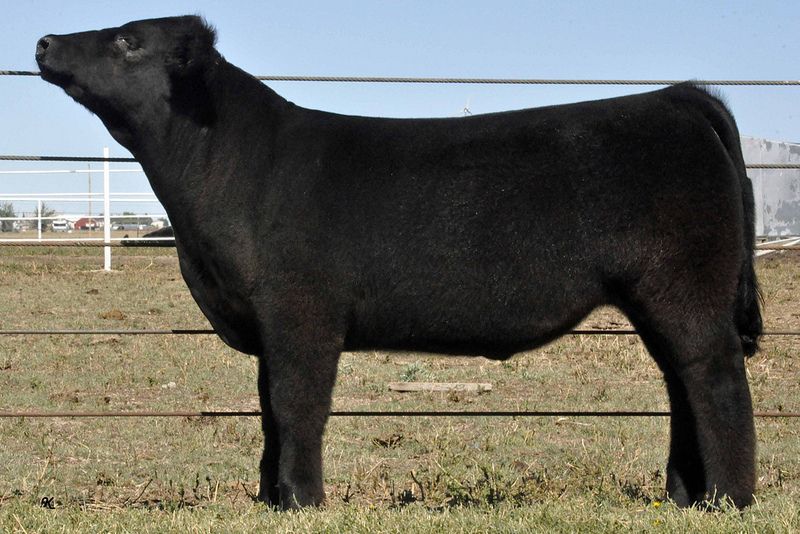 Lot 6- Unstoppable x Angus- Steer
Take a good look at this one. He is packed full of muscle. Super soft look, with the balance and soundness to go with it. Put a feed pan and a water bucket in front of him and he'll take care of the rest.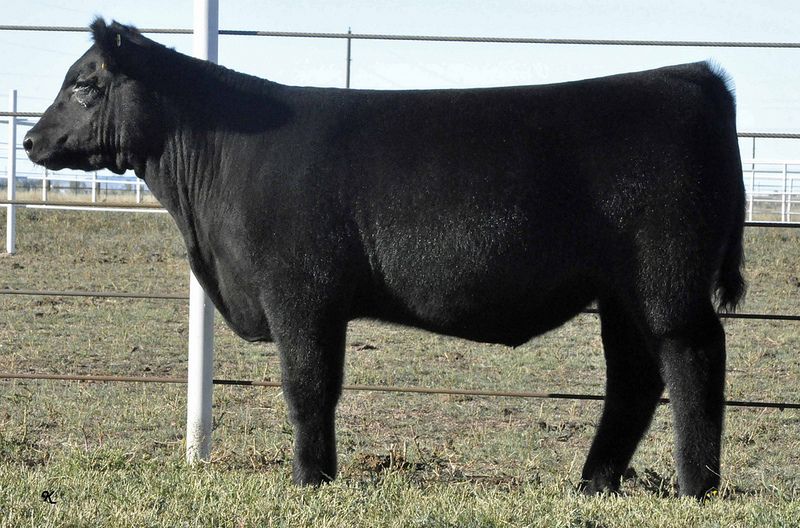 Lot 7- Monopoly x Kadabra- Heifer
Big butted, Big gutted with lots of hair, sound as a cat on his feet and a baby-doll to handle. Great for anyone to show.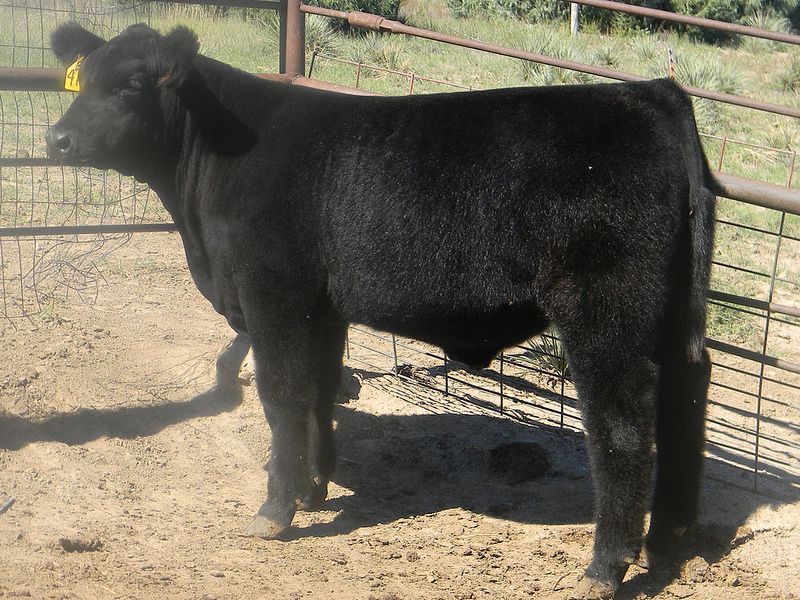 Lot 13- Monopoly Money x Rendition- Steer
This puppy dog gentle steer has a square hip, awesome rib shape, big bone and Sound. He will be an easy feeding and will meet you at the gate everyday. This one will be fun all year long.