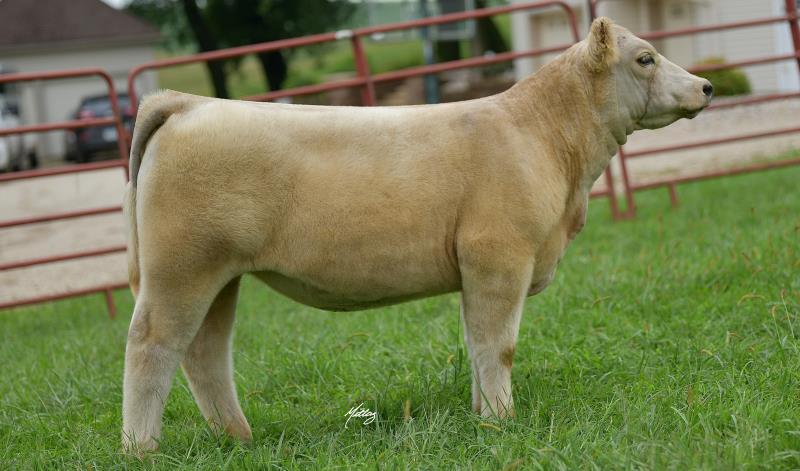 Lot 3 – Market Heifer
Monopoly x 108 Yellow Jacket
After getting to look at this heifer every day, we've come to the conclusion that this heifer is a beast. This mating needs no introduction and I think this heifer lives up to the hype. This comes from a long list of high sellers and winners for us including: $40,000, $19,500, $15,500, $14,500 & $7,500, along with the Grand Champion Steer at the Iowa State fair in 2017 for McCrea Family, many time Champion Market Heifer and Grand Overall Market Animal in Michigan for Fisher Family, and also Champion Steer at Cattle Crew 400 head Jackpot show in Texas for the Grady Family. Big time market heifer right here.
Bids close at dark on Monday, September 2nd
Sale is advertised on Showcattleconnection.com