LA PORTE, TX (KTRK) —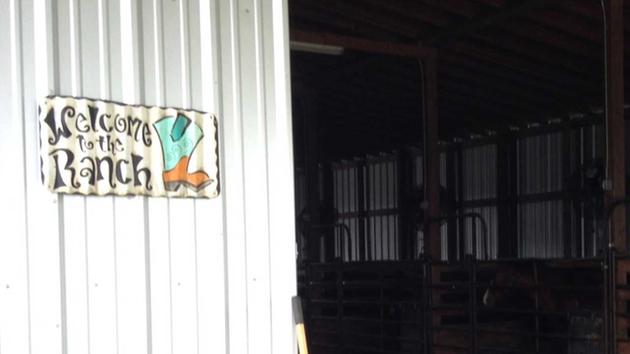 Police hope you can help them find the person or persons who attacked a steer belonging to a La Porte FFA student. That steer was supposed to be shown next month at the La Porte Rodeo
The attack happened earlier this week, according to La Porte police. They say the whoever did this entered a pasture where the steer was being kept and stabbed it. The attack led to the calf being euthanized.
If you have any information about who may be behind this attack, you're asked to call La Porte police at 281-842-3137.
We're gathering details on this story and will post any new details as we get them.