Deb Stanley
4:41 AM, May 13, 2014
1 hour ago
DENVER – A report released Tuesday morning suggested major changes to the National Western Stock Show complex.
The feasibility study suggested replacing the stadium area, stock yards and the Event Center.
The facility has logistical limitations that are "virtually impossible to solve with incremental fixes," the study says.
The plans call for building a new 10,000 seat arena at the current site and repurposing the Denver Coliseum, 7NEWS confirmed.
The cost of the project has not been determined.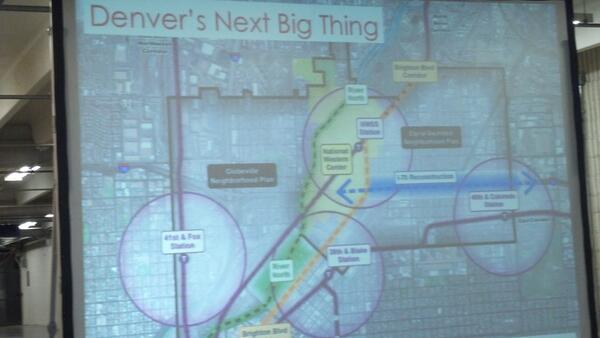 Back in 2012, the National Western Stock Show announced a deal to keep the show in Denver and not move to a planned multi-million dollar venue in Aurora. The Stock Show started in Denver 108 years ago.
At the time, Denver mayor Michael Hancock acknowledged that the facility was antiquated and needed an update. The show's CEO said more than $14 million was needed to upgrade the 100-acre facility. That included the Events Center, Hall of Education and stadium areas, as well as elevators, sprinklers and smoke alarms.
Tuesday's announcement included Mayor Hancock, the CEO of the National Western Stock Show and officials from Visit Denver, Denver Arts & Venues and others.