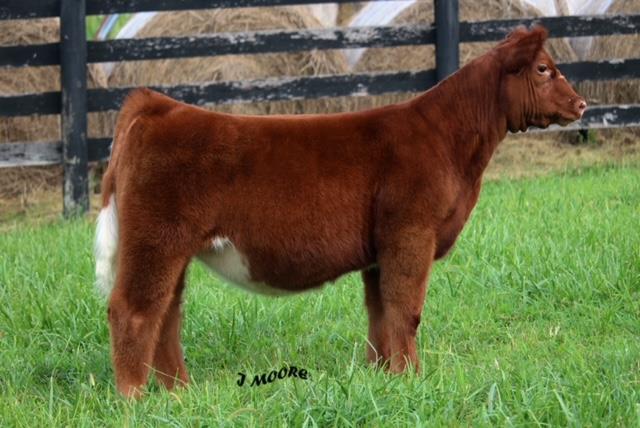 Details for Lot 4Close
Sire: Front and Center
Dam: Smokin' Bob
DOB: March 2021
Sex: Heifer
Breed: Low Chi
Consignor: Showcase Cattle Co Brandon Bolender937-728-0366
Comments:
If your looking for a heifer to hang banners look in here. We feel this heifer has a tremendous show career ahead. She is out of a cow purchased from Dan Sullivan and her granddam is the great Lizzie donor. There is power in these bloodlines. This is a stout, big bellied, ultra cool, and attractive female. This is a heifer if you are shooting for a state fair market heifer, we feel she could be your ticket. Bid with confidence. I can't wait to see how this one develops.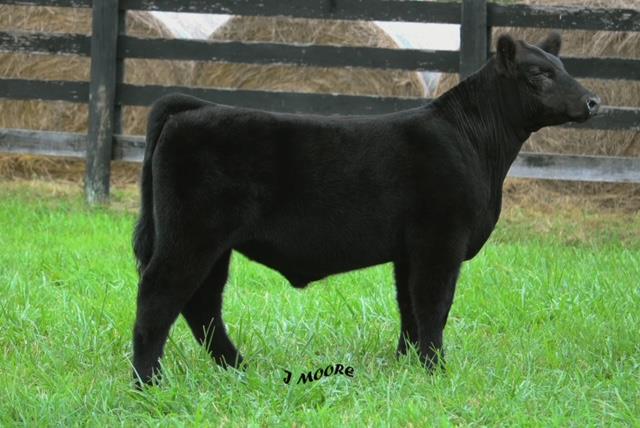 Details for Lot 5Close
Sire: Monoply
Dam: IGWT
DOB: March 2021
Sex: Steer
Breed: Crossbred
Consignor: Hesler Show Cattle Randy Hesler937-779-7835
Comments:
Here is an early March calf that is really coming on strong. He has a beautiful front 1/3 with his neck coming high out of his shoulders, and a clean, crisp front end. He has a wide top, big level square hip, and is good on his feet and legs. He has a fresh coat of hair coming in and with that it will be interesting to see how this calf will progress. He could be the sleeper you have been looking for.