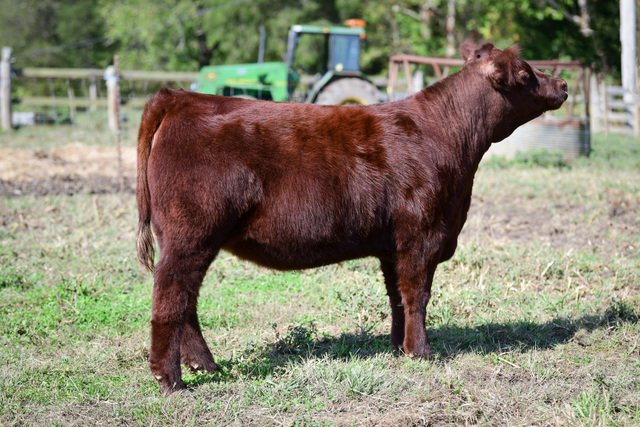 Details for Lot 1Close
Sire: Red Rocky
Dam: Bar EXT x Impluse
DOB: 2/1/2021
Sex: Heifer
Breed: Chianina
Consignor: Tim Skaggs740-606-1418
Comments:
We had two inquiries about her before she was born and she did not disappoint. Bought her mother ouf of sale by accident and we are sure glad we did. Definitely a front pasture female with a lot of rib and body. She has clubby written all over her and she should be a lot of fun to show.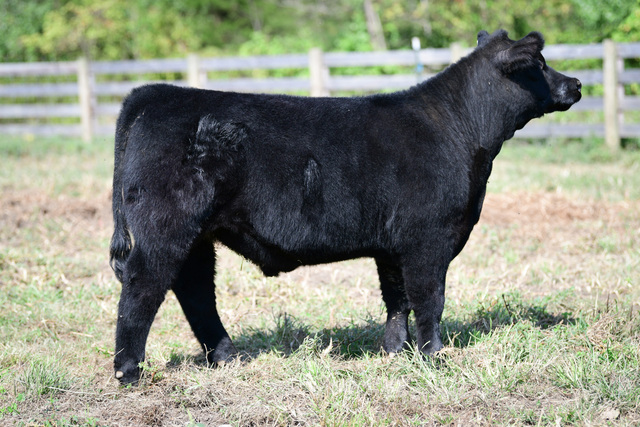 Details for Lot 2Close
Sire: Front and Center
Dam: Pure Bred Angus
DOB: Mid April 2021
Sex: Steer
Breed: Crossbred
Consignor: Tim Skaggs740-606-1418
Comments:
This little guy has been a lot of fun to watch grow the last couple of months. He has really good hair and is packed in there with lots of rib and top. He has a good disposition and should work well this winter and for late summer fairs next year.