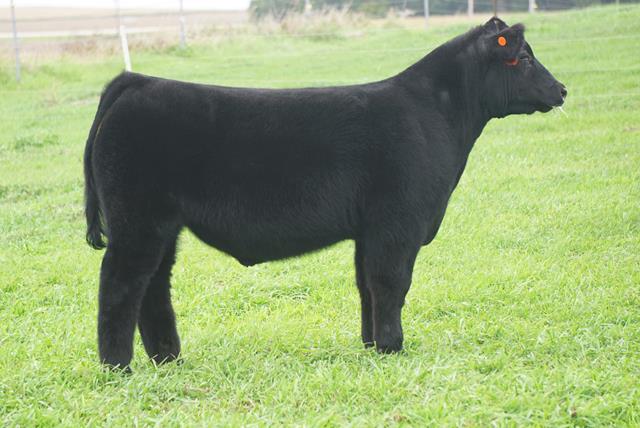 Details for Lot 3
Sire: Monopoly
Dam: Simplify
DOB: April 2021
Sex: Steer
Breed: Crossbred/Maine
Consignor: Skoglund/Petersen-605.290.8463
Comments:
Monopoly Maine cross steers have won for more then a decade. This one has the hip shape and design that the winners have.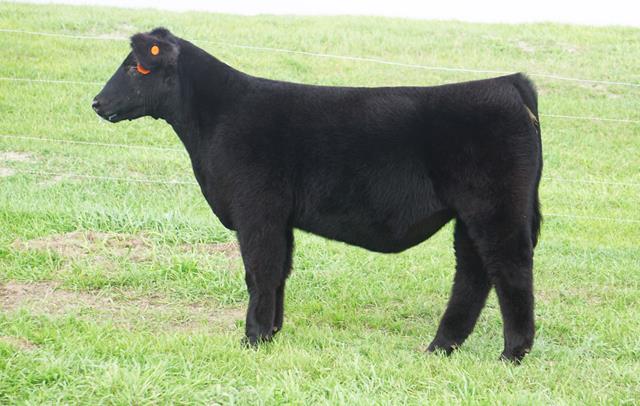 Details for Lot 11
Sire: I-80
Dam: Katie Babe Donor
DOB: May 2021
Sex: Heifer
Breed: Mainetainer
Consignor: Skoglund/Petersen-605.290.8463
Comments:
I 80 x Katie Babe is a mating that needs no introduction. Many champions, donors, and sires have come from this mating. She is the result of an embryo purchase from Willow Springs in Arkansas. See the video that highlights a list of full and maternal sibs that have excelled. Another female that I'm confident will fit into any herd and do great things.