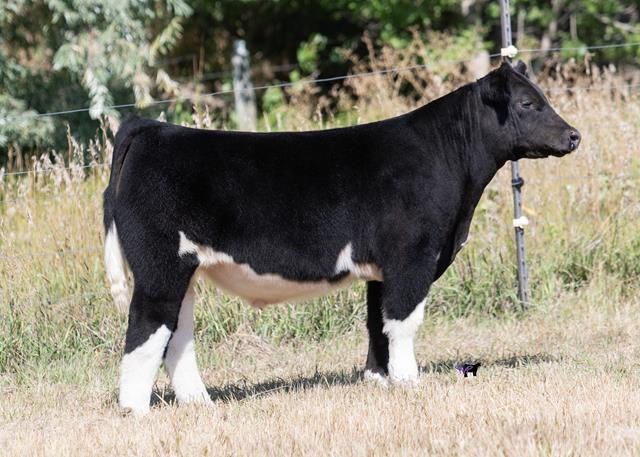 Details for Lot 4Close
Sire: Icon
Dam: Gold Standard
DOB: Mar. 2021
Sex: Steer
Breed: Crossbred

Breeder: Yorges Show Cattle

Consignor: Colin Yorges-307-532-0496
Comments:
Cool colored with plenty of quality and a tame disposition.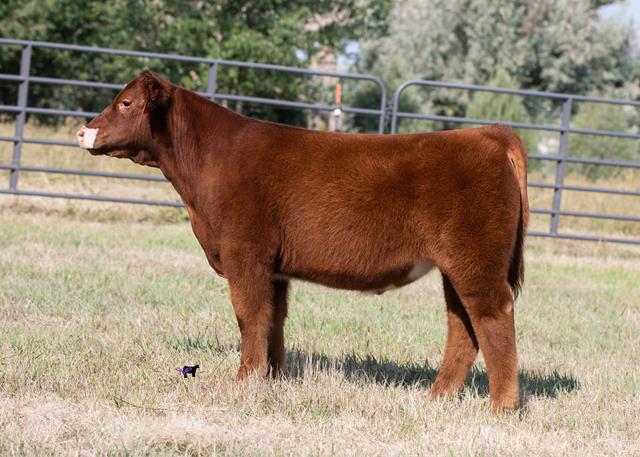 Details for Lot 15Close
Sire: Front n Center
Dam: MAB
DOB: Apr. 2021
Sex: Steer
Breed: Crossbred
Consignor: Colin Yorges-307-532-0496
Comments:
One of my personal favorites for a fat steer. Complete in his design, sound structured with an ideal muscle pattern.