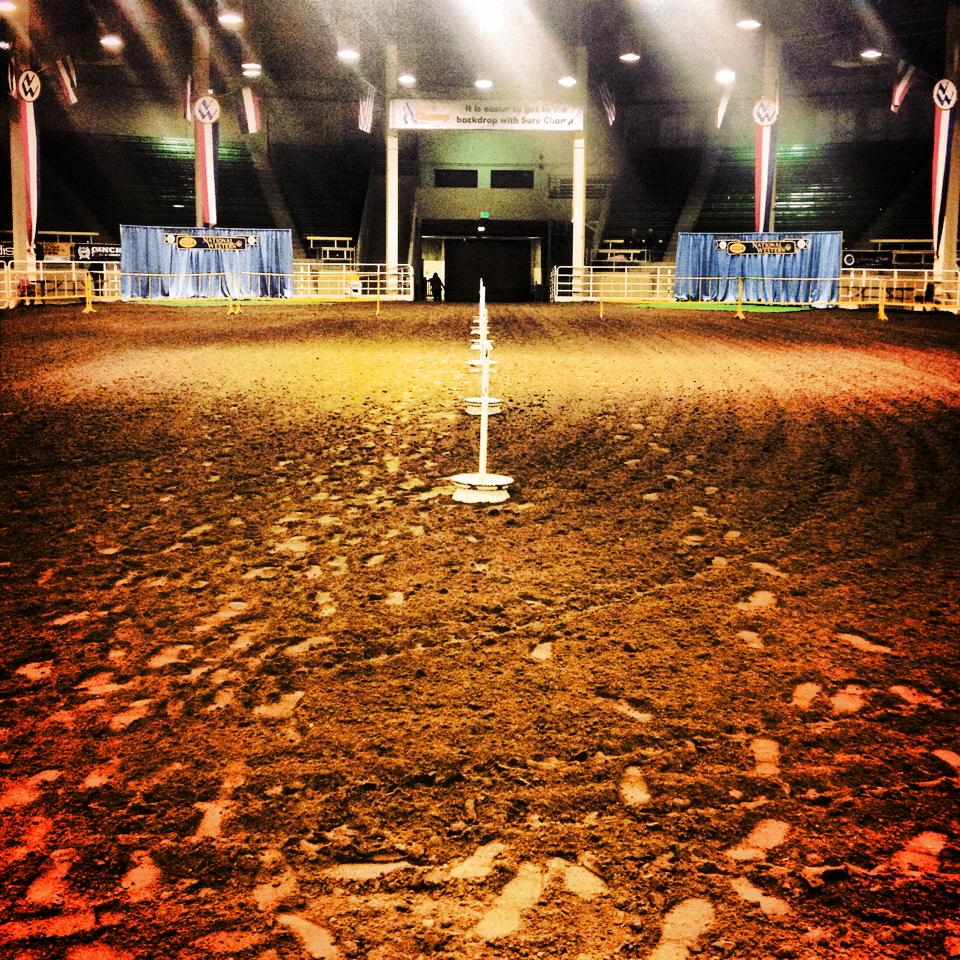 This year is a special one as our Jr.'s will start a new tradition of having a Jr. show at the NWSS. We want to thank everyone who has entered and helped to get this first year rolling.
Aside from the normal premiums the Grand and Reserve Females will also receive a custom belt buckle from The Showtimes Magazine as well as $500 & $250 respectively from Premier Online Sales, LLC
Cant wait to see you there!