THURSDAY, APRIL 1, 2021 – CUSTY CATTLE CO. ONLINE SALE – TX
LOCATION: NORTHLAKE, TX
SALE END TIME: 7:00 PM CENTRAL
SALE REP: CLINT PETZOLD 3252800925, MATT TURNER 2102747739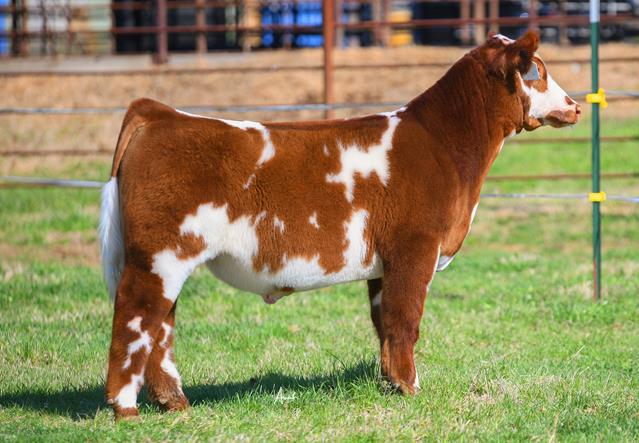 Details for Lot 2Close
Sire: Uncle Si
Dam: Monopoly
DOB: 9/10/2020
Sex: Steer
Breed: Simmental
Consignor: Stephen Custy940-390-9917
Comments:
This guy has a presence about him that just draws you in. Every time you walk in the pen he grabs your attention. This simmi will be a force to be reckoned with, he has incredible hair and a big square hip and a super long neck. Really good show calf.
---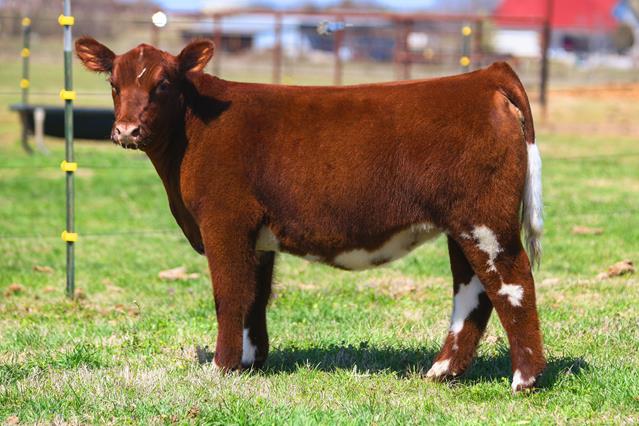 Details for Lot 3Close
Sire: Red Rocky
Dam: Nicki Donor
DOB: 9/5/2020
Sex: Heifer
Breed: Shorthorn Plus/ORB
Consignor: Stephen Custy940-390-9917
Comments:
Well folks our heifer game has cranked it up a notch this year. This cherry red, soggy female not only has the potential to gather banners at any level but she goes back to my nicki donor that has produced multiple shorthorn marked calves for me that have won and been highly marketable. This is a chance to get in on the goods. Come see this one in person, you will like her.