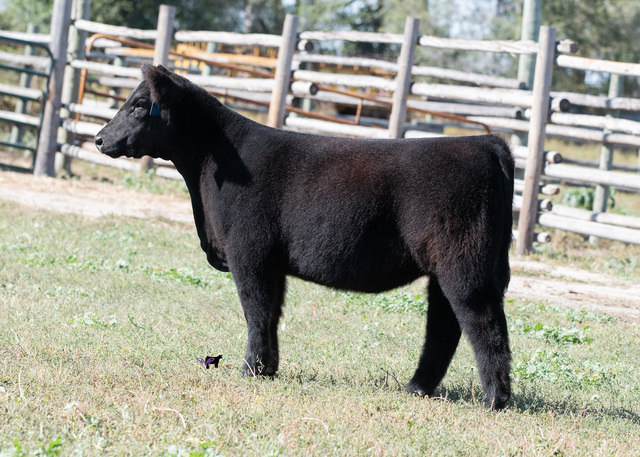 Details for Lot 2Close
Sire: Monopoly
Dam: Eagle Scout
DOB: Spring 2021
Sex: Heifer
Breed: Chi
Consignor: Kent Frenzen(308) 550-0911
Comments:
An elite high % Chi Heifer sells here. She possesse a killer look that everyone shoots for. She very power full in her make up but still is very feminine. She moves around on great feet and legs. Full sibs to this hiefer have won alot of shows and have ended up in donor pens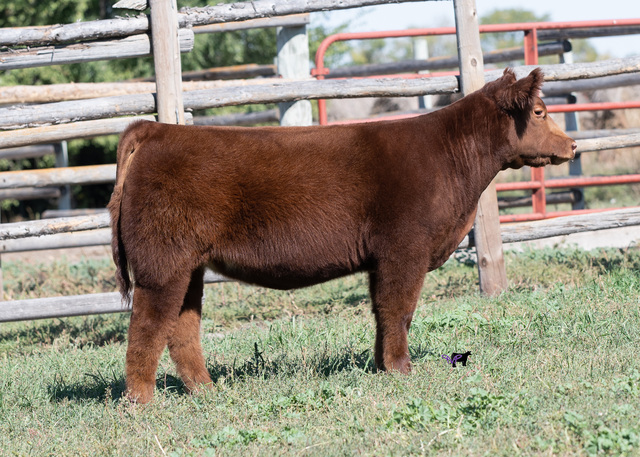 Details for Lot 7Close
Sire: Red Rocky
Dam: Interstate
DOB: Spring 2021
Sex: Heifer
Breed: Char
Consignor: Kent Frenzen(308) 550-0911
Comments:
A really cool red one here. She is very sharp in her angel. She really comands your attention the way she moves around. A very eye appealing hiefer. She is extened out of her shoulder. This one wins easily!