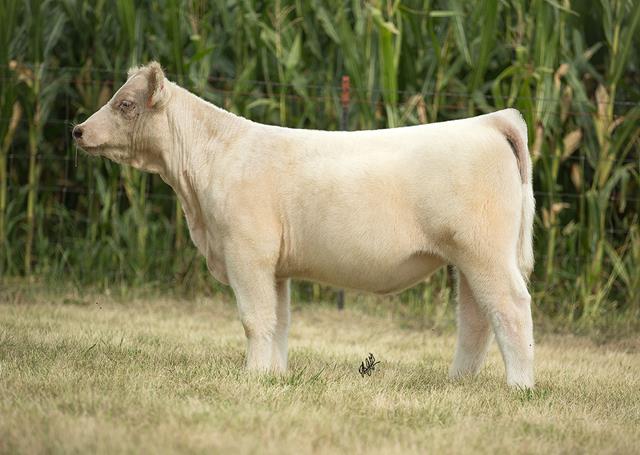 Details for Lot 5Close
Sire: Huff-N-Puff
Dam: Firewater x believe in me
DOB: 3/28/2021
Sex: Heifer
Breed: Market Heifer/ Cross
Consignor: Brittain Cattle:515-250-0747, Reyolds Cattle515-306-2700
Comments:
The last market heifer we sold out of this cow went on to produce the Reserve Grand Champion Prospect Market Animal at the Iowa State Fair this year. Snow white is stout, sound, and likes to show off.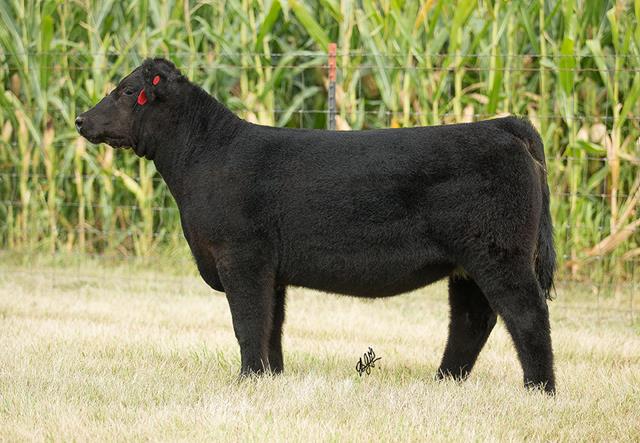 Details for Lot 10Close
Sire: Unstoppable
Dam: Maine X All Bout Who
DOB: 3/10/2021
Sex: Heifer
Breed: Cross
Consignor: Brittain Cattle:515-250-0747, Reyolds Cattle515-306-2700
Comments:
First thing to do when this heifer pops on the screen is to look at her pedigree. Yes, you read that correctly, she is a full sib to Tommy Glover's 2018 Reserve Steer at the NWSS. Then look at how well she is put together. I think you can hang some banners with this one & then let her produce you some champions. We think she is the ticket & will make a heck of a donor.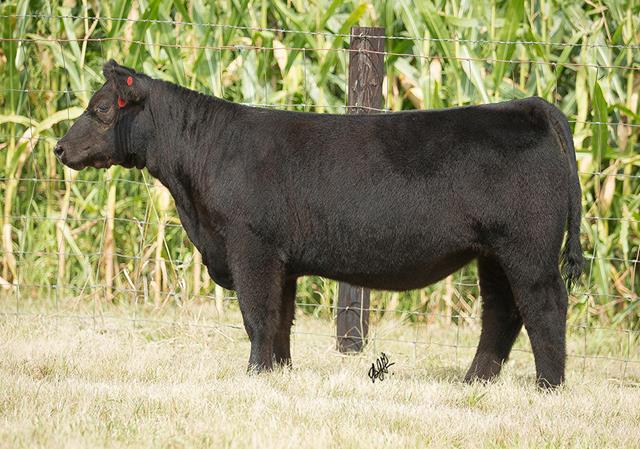 Sire: Huff-N-Puff
Dam: Whiskey
DOB: 3/15/2021
Sex: Heifer
Breed: Market Heifer/ Cross
Consignor: Brittain Cattle:
515-250-0747
, Reyolds Cattle
515-306-2700
Comments: This sale is stacked with bloodlines that have produced winners and this heifer is no different. Shes a full sib to the market heifer that the Gaul family campaigned so well in 2020. This heifer is built the same as that one, just black. Pull up a seat on sale night and click bid until you own her. I can bet you wont be mad.