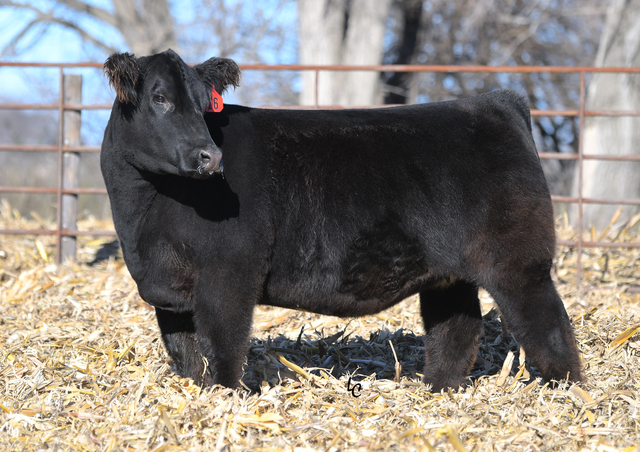 Details for Lot 16
Sire: Monopoly
Dam: Kingpin x Mossy Oak
DOB: 4/2/2020
Sex: Bred Heifer
Breed: Chi

AI Sire: Connealy Common Ground
Breeding info: AI Bred Due 2/20/2022

Consignor: Ben Kelly515-208-2389
Comments:
THC PHAF DSC . Where do I start on this wooly mammoth. She is little greener than everyone, but I really love her front end. Clean thru her chest floor, smooth shouldered and comes out high in the point of her neck. She has belly and muscle to go with it. Bid early and often on this one.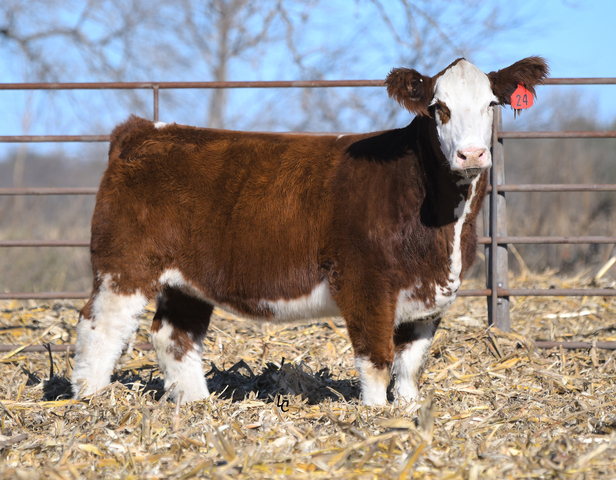 Details for Lot 24
Sire: Dakota Gold
Dam: MAB X Maine
DOB: 4/4/2020
Sex: Bred Heifer
Breed: Crossbred

AI Sire: May We All
Breeding info: Bull Bred to Loaded Up Son Due about 4/28/2022

Consignor: Ben Kelly515-208-2389
Comments:
THF PHAF DSF. Cool looking red and white one with a beautiful head and neck. Good club calf momma here.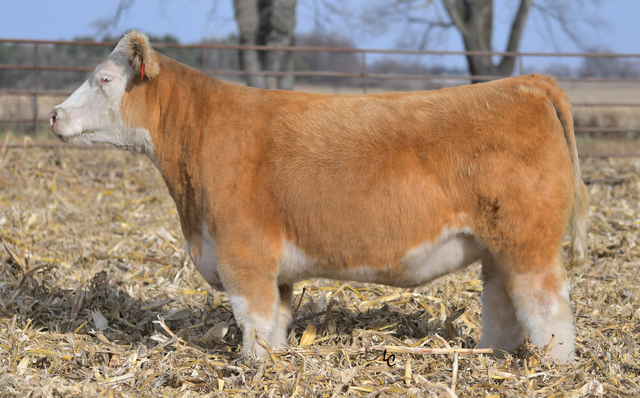 Details for Lot 74
Sire: Dakota Gold
Dam: Troubadour Son
DOB: 3/2/2020
Sex: Bred Heifer
Breed: Crossbred

AI Sire: Fusion
Breeding info: AI Bred Due 2/7/2022

Consignor: Ben Kelly515-208-2389
Comments:
THF, DSC, PHAF. If you want to make club calves then this is a good place to start. Lot 74 is a square built, massive,great looking cow. She floats like a butterfly but has some real power… burly but elegant. She comes from an outstanding cow family. This is a show steer making machine. Donor, Donor,