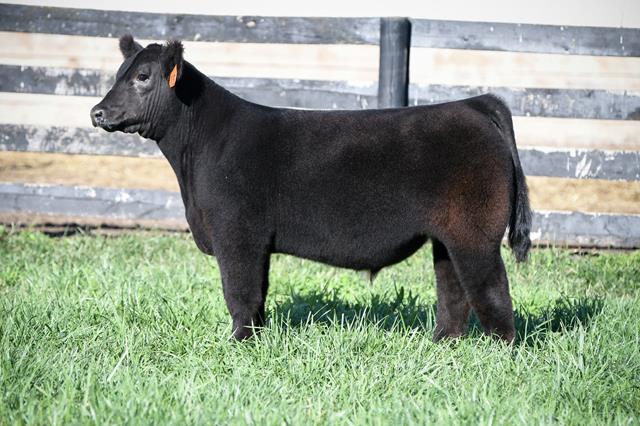 Details for Lot 1
Sire: Monopoly
Dam: Skelli (Steel Force/Kelli)
DOB: March 2021
Sex: Steer
Breed: Cross
Consignor: Reeves Farms – Kevin
740-403-0441
Comments:
This dude gets me pumped up! First off just think about the pedigree and how good of a feeding one he is going to be. He is build so correct from the ground up. Big square hipped, deep bodied, all with a really unique front 1/3rd, to top it all off he has big time hair. Man this one is going to be fun he gets better every day!!! This one has the ability to show now in jackpots and be successful, then show this winter and spring, and yet he will be able to be dialed in to compete hard in the summer or fall all around good complete steer.