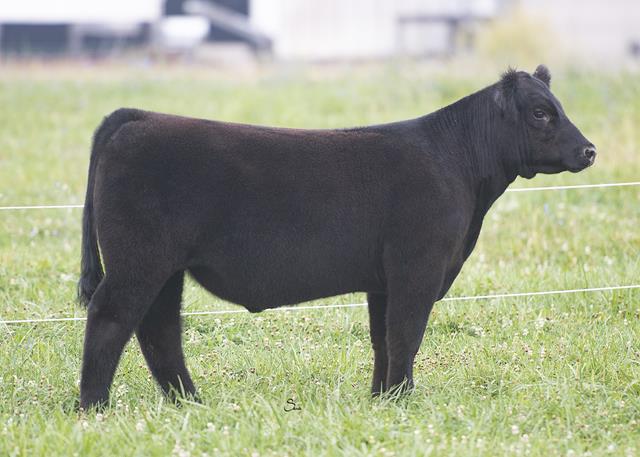 Details for Lot 2Close
Sire: Monopoly
Dam: Maine Angus 239
DOB: Febuary 2021
Sex: Steer
Breed: Crossbred
Consignor: Goettemoeller Cattle Company Chris937-417-8228
Comments:
A Monopoly steer that screams fat steer! Very maintenance free steer. I go back and forth on this one and his brother in the lot 1 position. This guy has a sexy front end that I know will look phenomenal as a fat, big hip, and everything between the front end and hip ties in smooth and perorational. Get this monopoly on the move and you will be sold on him, awesome stride, great leg set, and some squishy pasterns. From the look to the design he is solid, broke for the youngest of showman.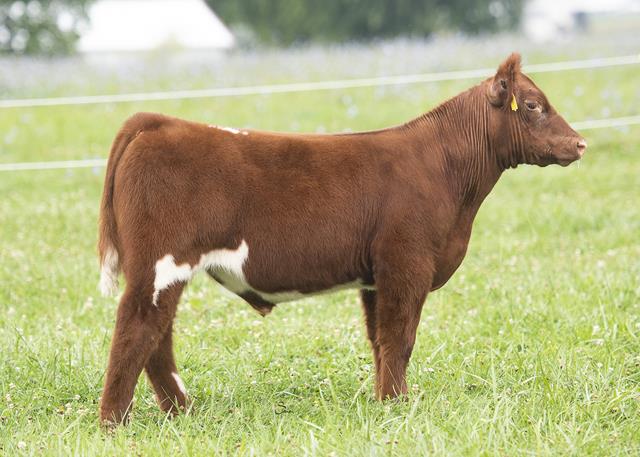 Details for Lot 15Close
Sire: Red Rocky
Dam: Man Among Boys
DOB: April 2021
Sex: Steer
Breed: Crossbred
Consignor: Goettemoeller Cattle Company Chris937-417-8228
Comments:
This mating worked awesome, this greener steer here has been doing nothing buy getting better and better. The cow he came off didn't milk good at all. He is just starting to hair back up now. You have to admire the leg work this guy has going for him, awesome bone big foot, and walks like a champ.