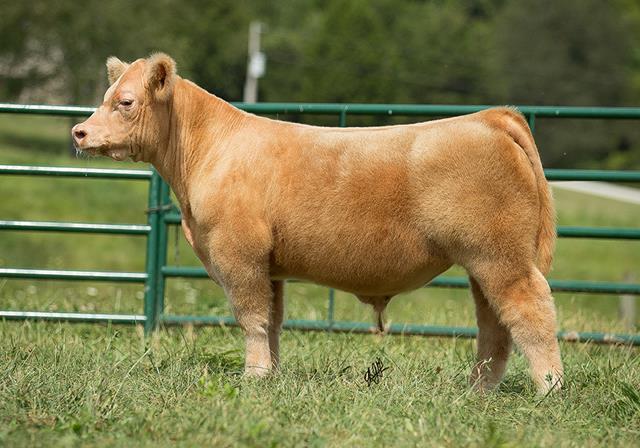 Details for Lot 1Close
Sire: Red Rocky
Dam: TR PZC Mr Assertion 924 ET
DOB: Jan. 2021
Sex: Steer
Breed: Chi or 1/2 Charolais
Consignor: Kopp Land and Livestock Batesville, In. Tim Schwab812-569-8536
Comments:
This butterscotch steer is out of a former show heifer of Ryan's, that we bought from Ky Stierwalt in Oklahoma. He is extremely big butted and stout boned with plenty of hair to make a fun fall and summer show season. This one could win the composite Charolais division several times.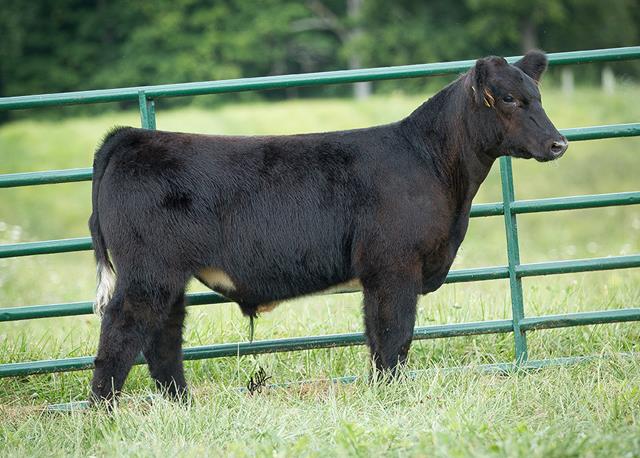 Details for Lot 10Close
Sire: Duello Icon
Dam: X/Smokin Joe
DOB: Mar. 2021
Sex: Steer
Breed: 3/4 Maine Anjou
Consignor: Kopp Land and Livestock Batesville, In. Tim Schwab812-569-8536
Comments:
I was really impressed with the Icon calves the last two years and this could be on of the better steers. Really sexy from the side with the added power to be a contender.