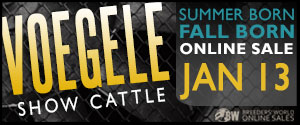 LOT 1- MILKMAN X HIGHLINER- STEER 
He is huge hipped and big backed with a long, clean neck and smooth jointed. Super hairy! Make a great southern steer.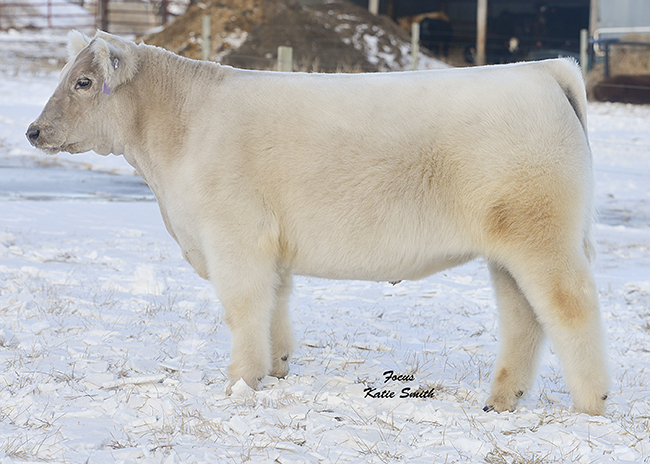 LOT 13- MONOPOLY X PB SHORT- STEER 
Super attractive! Great structured, good haired calf that is super green. Here is one whose best days are definitely ahead of him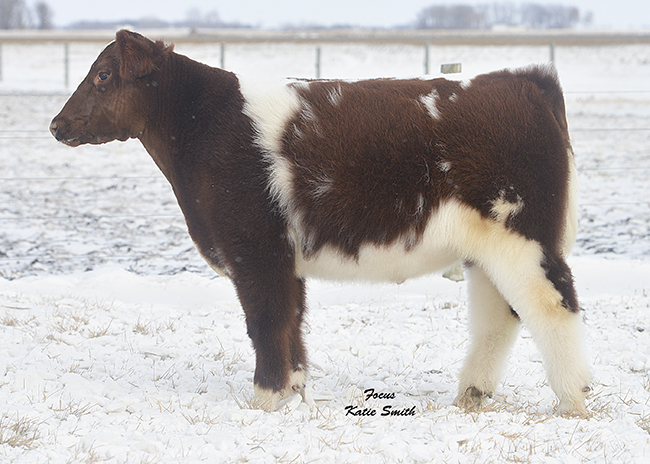 LOT 19-MONOPOLY X IRISH WHISKEY- STEER
What a HAIRBALL! This is one freaky necked, cool looking dude!