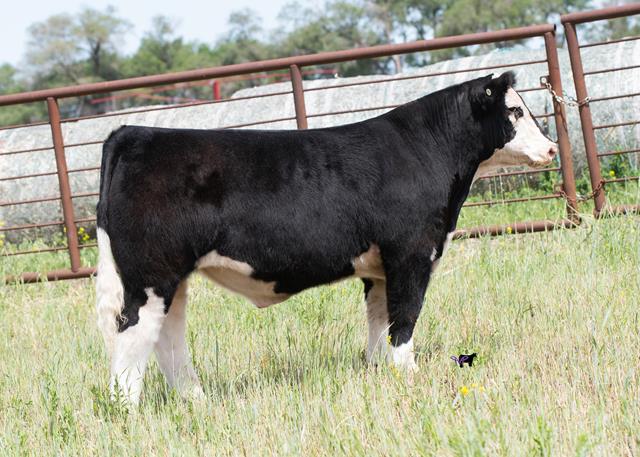 Details for Lot 1
Sire: Front and Center
Dam: Silver Sow donor (Texas Trophy Hunter)
DOB: April 2020
Sex: Steer
Breed: Cross
Approximate Weight: 1150
Consignor: Curtis Wolff
(402) 649-2505
Kaidi Engel
(402) 649-2782
Comments:
Repo man! You won't find many steers of this quality selling this time of year but we just got him back after some time down south. This is an extremely high quality calf that will work at a later state fair through Denver/Fort Worth.