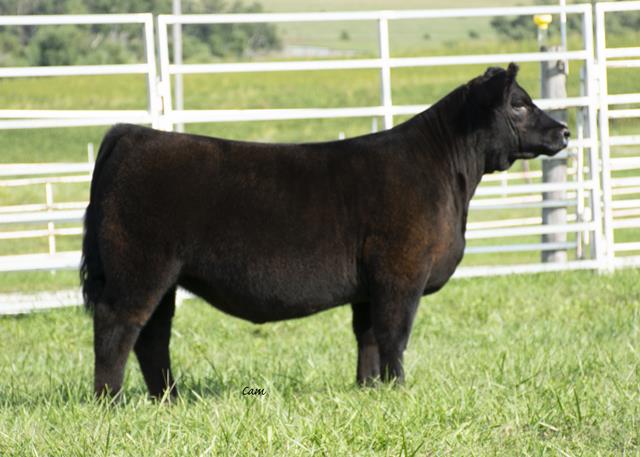 Details for Lot 28
Sire: Monopoly
Dam: Upgrade Barbie
DOB: 2/26/2021
Sex: Heifer
Breed: Crossbred
Consignor: Johnnie Johnson
(402) 720-8797
& Will Johnson
(402) 317-1444
Facebook – Triple J Show Cattle
Comments:
This is a unique heifer. She is blessed with muscle, depth and spring of rib, all in a moderate package. Use her as a breeding piece or a market heifer-you make the call.