Offering 3 Embryos
Sire: LF Trump 
Donor: L369
Donor Sire: Who Made Who
Donor Dam: Heatseeker
BIG OPPORTUNITIES HERE! L369 is a legendary donor at Lautner Farms. She is the mother of Uncle Si and War Eagle, two popular club calf bulls that have made names for themselves in the club calf industry!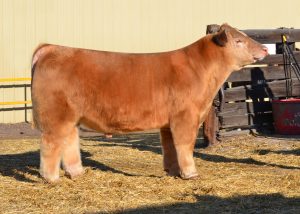 *LF Trump – Service sire of embryos*
Be sure to mark your calendars for next Tuesday, November 14 to get great deals on semen and rare embryo lots!
The sale is now posted! 
Click here to view