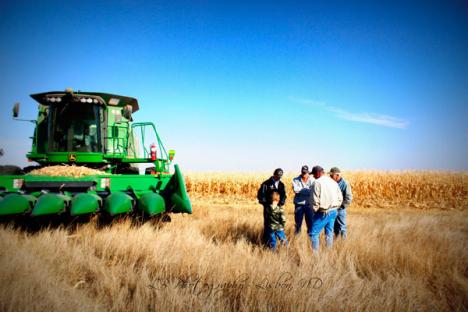 2014 marks the 50th year of publication for BEEFmagazine. On the occasion of our 25th anniversary, we asked a handful of industry experts to prognosticate on what the U.S. beef industry might look like in 25 years.
Digging into the time capsule that was our 25th anniversary issue, I found the following thoughts about what the year 2014 held for the U.S. beef industry:
• "$98 feeder cattle and $95 fed cattle." So said the headline of an article by Ed Uvacek, a longtime columnist for BEEFmagazine and a Texas A&M University emeritus professor. Those were some vertigo-inducing figures at a time whenfeeder cattle were selling around $80 and Choice fed steers hovered at $70. But such prices would be disappointing in today's market of $170 calves and $130 feds.
• Uvacek also projected beef cow numbers to grow from 33.7 million head in 1989 to 35 million in 2014. In actuality, they headed the other way, matching levels not seen in 50 years.
• U.S. per-capita beef consumption was forecast to rise to 78 lbs. in 2014 from 72.7 lbs. in 1988. It was at 57.5 lbs. in 2012.