Written by David Cooper
Tuesday, 17 December 2013 15:06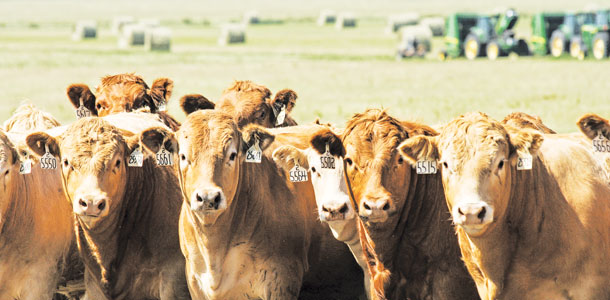 If you're in the beef business, odds are your cattle profits had something to do with a remote government operation in the eastern Nebraska plains.
The U.S. Meat Animal Research Center (MARC), located in Clay Center – some 60 miles from Lincoln – plays a unique role as the scientific beehive for today's beef industry.
Interested in genomics, DNA markers and breed traits? This is where those innovations were first mapped.
Ever wondered how beef earns its safe marks against E. coli and other pathogen outbreaks? MARC scientists made it possible through a litany of pre-harvest and post-harvest interventions and detection methods.
And if you're curious how the U.S. has used growth efficiencies to produce more beef with fewer head of cattle, those advances were studied and refined through extensive work at the MARC, as well.
This spring will mark the center's 50th year in meat animal research for beef, swine and lamb production.